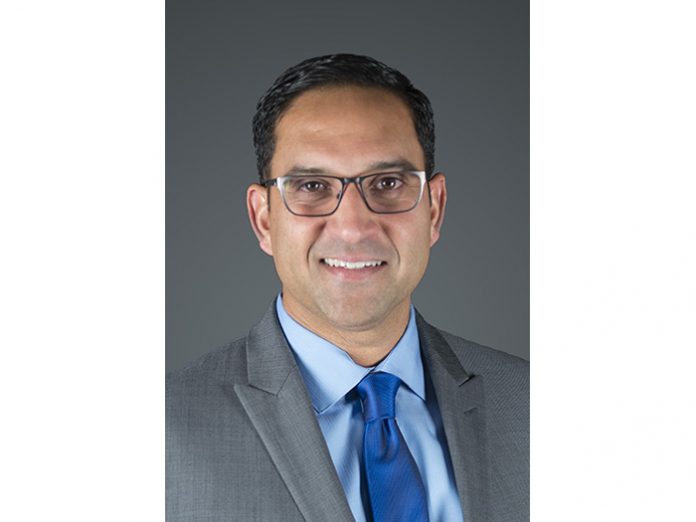 John Castelino has been appointed Vice President of Global Marketing at Chauvet.  In his new position, John will be responsible for Chauvet's entire brand portfolio which includes: CHAUVET Professional, CHAUVET DJ, ILUMINARC, TRUSST and ChamSys.
John joins Chauvet after a distinguished career at Stanley Black & Decker, where he served as Vice President of Product Management and Marketing.  During his time at Stanley Black & Decker, John led some of the company's largest brand portfolios such as DEWALT and Mac Tools.
"John's experience, leadership and passion for brand building make him a valuable addition to our management team," said Berenice Chauvet, shareholder and senior advisor to Chauvet. "We have built Chauvet into a leading and trusted name in the entertainment and architectural lighting industries. The insights and expertise that John brings to the table will help us take our company to the next level."
John will report directly to Chauvet CEO Albert Chauvet, who was equally enthused about the appointment. "There is a great fit between John and our entire management team," said Albert. "We share a common vision for this company's future. John has the judgement, skill set and ideas that can help us turn our shared vision into a reality."
For his part, John is excited by the opportunity.  "I am thrilled to join Chauvet and work with a visionary CEO in a fast paced, dynamic industry.  Chauvet's commitment to being a leader, our customer-centric approach, and our commitment to new product development are great combination."
John will work out of the company's global headquarters in Sunrise, Florida.