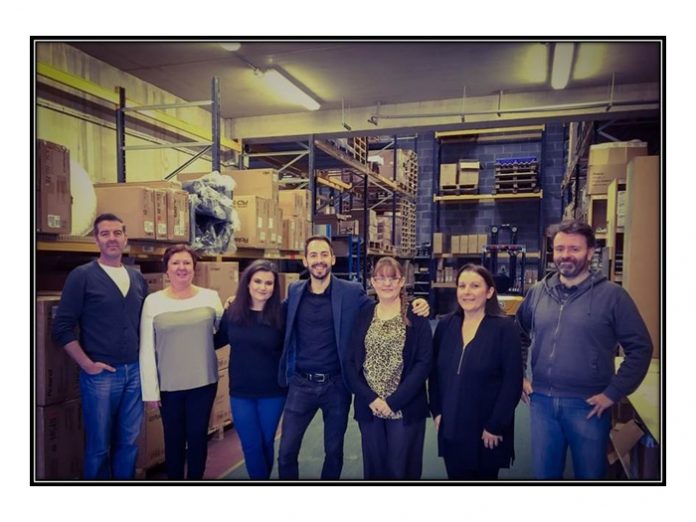 Celestion has appointed Professional Audio Ltd. as distributor for Ireland and Northern Ireland. Professional Audio Ltd. (PAL,) based in Dublin, was established in 1990 and is a leading distributor of professional audio equipment and musical instruments in the region.
"We are excited to having Professional Audio Ltd. as our partners in Ireland and Northern Ireland," said Celestion Distribution Sales Manager, Neil McDougall. "Gerry and his team at PAL have many long standing relationships across the region and we look forward to having them represent Celestion."
Professional Audio Ltd. is Irelands' Premier Pro Audio & MI distributor, supplying to the Pro Audio, Broadcast, Systems Integration and MI Retail marketplaces, representing brands such as for Roland, Sennheiser, Cordial, Radial, K-Array, K&M, and Rycote in Ireland.
The company was formed 1990 by Gerry Forde originally to manage the market for Sennheiser and later Roland Corporation. The company prides itself on maintaining great relationships across the dealer and integration network, as well as excellent customer service, attention to detail, consistency, reliability and trust.
"PAL are very excited to be partnering with Celestion in Ireland and Northern Ireland," said Gerry Forde, founder and owner of Professional Audio Ltd. "Celestion is known the world over for its excellent reputation and quality products, which makes it a brand that our dealers are looking forward to being able to offer and end users are excited about."