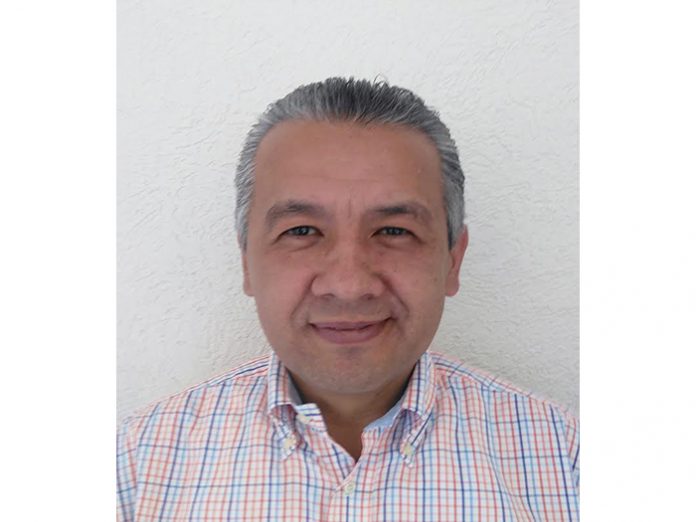 Chauvet has named Carlos Zamora de Martino General Manager of Chauvet Mexico. Prior to joining Chauvet's rapidly growing Mexican operation, Zamora held senior executive positions at a number of global companies. He was also the co-founder and CEO of Geo Lite LED Lighting.  In his new position, he will be responsible for managing all facets of the Chauvet Professional, Chauvet DJ, Iluminarc and Trusst business in Mexico.
"We're very excited to have someone of Carlos' caliber and experience join our team," said Albert Chauvet, CEO of Chauvet. "Although we have been selling products in Mexico for 25 years, our business in the country increased dramatically when we opened Chauvet Mexico in 2013 and began distributing directly. Our goal now is to build on this success, which is why we recently opened an expanded showroom in Lerma outside Mexico City, and why we are committed to taking our management to the next level by hiring accomplished professionals like Carlos". 
For his part, Zamora is eager to lead the Chauvet Mexico team of 20 employees to new heights.  "I am very honored to join Chauvet Mexico," he said. "We have a passionate and enthusiastic team in place along with a new facility, so we're well positioned to achieve the high goals we set for ourselves. One of my focuses will be on developing even closer relationships with our customers, because they are our reason for being".
Zamora will be working closely with Stéphane Gressier, Chauvet's International Sales Director. "Carlos brings a lot of great tools to the job," said Gressier. "His leadership will strengthen our connections to customers, and his integrity will contribute to our growth as a trusted and respected brand. One of the main values that has contributed to Chauvet's global success, is integrity — and this has been one of the virtues that stands out about Carlos. He is respected and trusted by all who have done business with him".