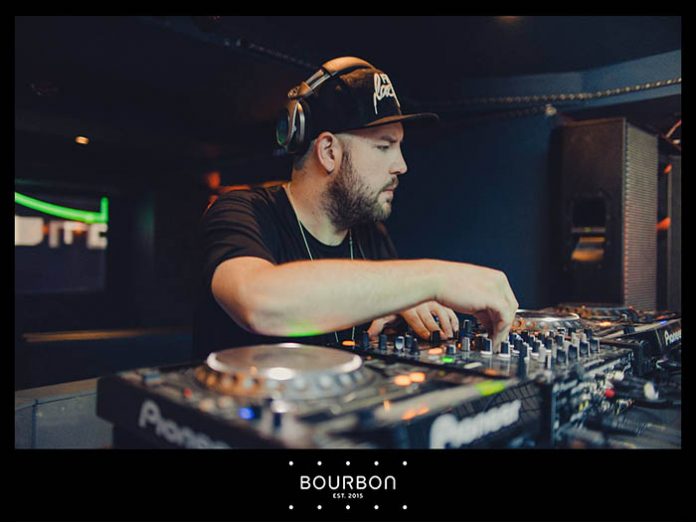 Bourbon, Edinburgh is a three-room basement space that includes a bar/lounge, restaurant and nightclub. Having taken over the space from a previous nightclub the management team invested heavily in completely renovating and updating the venue both aesthetically and technically.
KV2 Audio were invited to demonstrate products to the venue in situ, following which there was no doubt that KV2 products would be the ultimate fit. Each area was subsequently equipped with a range of KV2 products selected for their incredible sonic quality, clarity and output.
The primary Club Room features KV2's SL 4.12 and SL 2.15 wide-dispersion, slim-line mid/hi and bass enclosures powered by the dedicated SL 3000 amplification and control unit. Low frequency output is further enhanced by ES 1.8 18" subwoofers and VHD 3200 subwoofer amplifiers.
Aside from the incredible sonic performance of the SL System the venue was drawn to the aesthetic design of the SL 4.12 and SL 2.15. They incorporated the product design in to the room as a whole with the DJ booth built within the system itself.
The restaurant, 2nd Club room and VIP areas all use a selection of EX products which have the headroom to operate at full Club level yet also cater for the low-level background music running throughout the day.
KV2 products are also used as DJ monitors throughout the venue.
Since opening the Sound has been a consistent source of praise for the venue with multiple big-name DJ's commenting that it is the finest sounding system in the City.