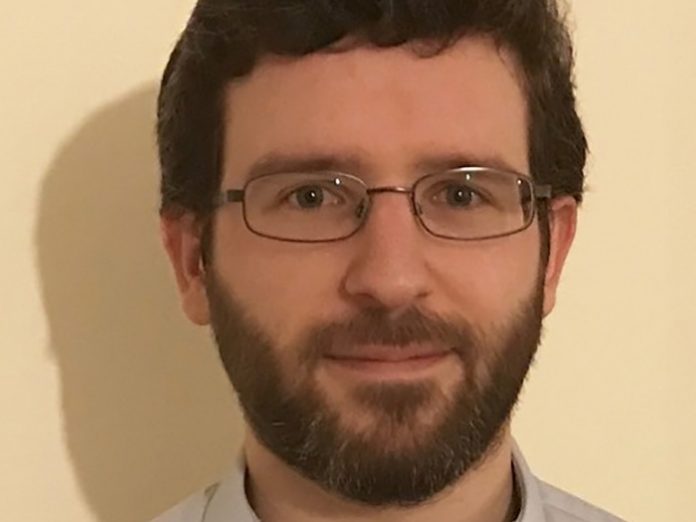 Biamp Systems, a leading provider of innovative, networked media systems, has announced the appointment of Arnaud Barre to area manager for Western Europe and Thomas Mills to regional manager for Southeast Asia, Korea, and Japan.
"Arnaud is a standout leader with industry expertise," said Stephen Patterson, sales development director, EMEA for Biamp Systems. "Since our Tesira platform provides integrated, networked audio and video, his experience and passion for technology will be an asset to the industry and our customers."
Prior to joining Biamp, Barre was a technical expert, where he provided extensive audio and video leadership, training, and customer communications that increased customer satisfaction and grew contract renewals and licenses. He also has held digital media specialist, technical supervisory, and broadcast engineering positions. Barre holds an associate's degree in mathematics and a master's degree in electronics and computer science from France's CentraleSupélec.
"Bringing Thomas onboard will strengthen Biamp's current relationships and build new ones," shared Matthew Packer, sales development director, Asia Pacific for Biamp Systems. "His extensive knowledge of the region and technology background will help guide our customers as they look to implement Biamp's reliable, flexible networked audio and video media systems."
Mills joins Biamp from Massachusetts Institute of Technology (MIT), where he was an Alfred Sloan fellow at the Sloan School of Management. Prior, he founded his own consulting agency, providing programme management, industry assessment, and market entry strategies for Chinese-based companies. He has held leadership positions with Corning Corp., Mobility Electronics, Coretronic Corp., InFocus Corp., and Motorola Inc., bringing more than 25 years of global manufacturing and technology knowledge to his new role. He holds a bachelor's degree in business from the University of Oregon, a master's in business administration from Duke University, as well as a master's in management of technology from MIT.