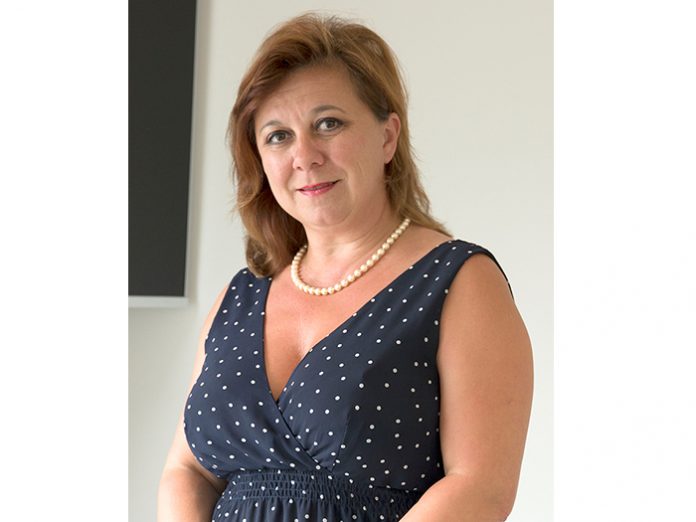 Building on recent additions to its European sales organization, Biamp has hired Sandra Kellermann to support its sales channel throughout Eastern Europe and the Nordic countries. Sandra will assume the role of Regional Manager responsible for driving sales of Biamp products within the region while providing channel partners and customers with system design assistance, technical support, and a regional understanding of how best to address the needs of the European market.
"Biamp is committed to growing its sales within Europe and is expanding its sales and support organization to achieve that goal," said Stephen Patterson, sales development director, Europe and Africa, at Biamp. "The addition of Sandra to the team strengthens Biamp support in Eastern Europe and the Nordic countries and is the latest move in a long-term plan to significantly expand Biamp's European sales organization. These investments demonstrate that consultants and integrators can depend on us for the solutions and technical support needed for success with all of their projects."
Sandra is the third member to join Biamp's European team as part of the company's ongoing investment in the region. With more than 20 years of experience in professional AV, she will help serve the growing market in her new role as regional manager. Fluent in several languages, including Croatian, Italian, Danish, and English, she served as the EMEA manager and sales director for several global companies prior to joining Biamp.