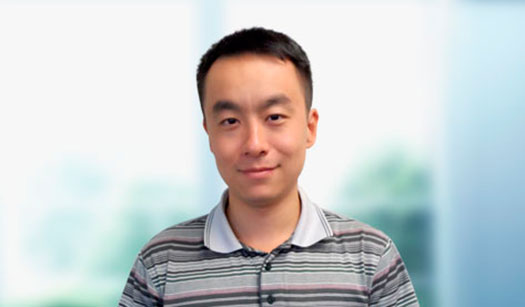 B&C Speakers appointed Andy Liu to the position of APAC Sales Director as of 15 December 2015.
"Andy's unique skill set and experience will make him a welcome addition to our team. As a proven manager, we are confident that Andy will improve the level of service that we have in this rapidly expanding region, making B&C easier to deal with," said Ron Tizzard, Director of Sales for B&C Speakers.
Andy's background includes strong technical sales experience; focussed in professional level transducer sales for the last five years. He is also a musician with hands on professional audio and MI experience. He will be based in Shenzhen, China with responsibility for the entire APAC region.