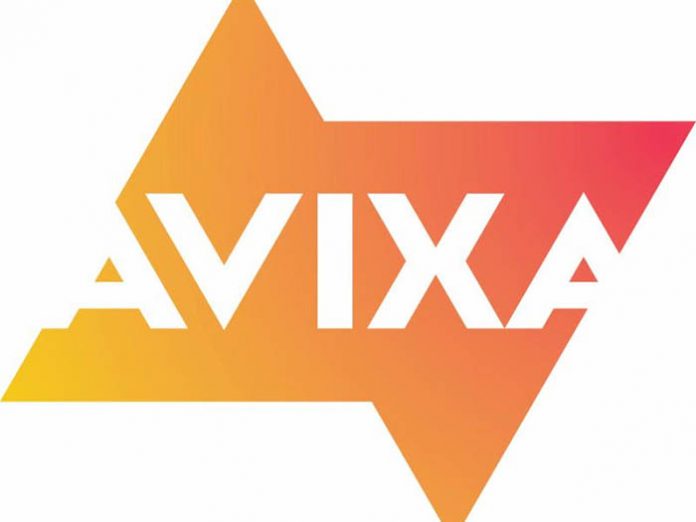 AVIXA™, the Audiovisual and Integrated Experience Association, has partnered with Parks Associates, an internationally recognised market research and consulting company specialising in emerging consumer technology products and services, to support the inaugural Integrated Life program at InfoComm 2018 in Las Vegas. Parks Associates hosts CONNECTIONS™ Summits in the U.S. and Europe, as well as Connected Health and Smart Energy Summits, attracting thousands of executives interested in gaining strategic insight into trends affecting today's consumers.
Taking place June 5, 2018, at the Westgate Las Vegas, InfoComm 2018's new Integrated Life program is a one-day thought-leadership event focused on the crossover opportunities between the commercial and residential audiovisual markets.
Integrated Life at InfoComm 2018 sessions will address trends, technologies, business models, and forecasts for the AV market through interactive panel discussions and presentations. They will cover an array of hot-button topics, including the impact of artificial intelligence on consumer and commercial markets, voice-first products and the user experience, converging markets, and more.
"Extending commercial and enterprise capabilities to the home is quite standard. Now, the reverse is also happening," said Elizabeth Parks, Senior Vice President, Parks Associates. "Consumers want their tech benefits everywhere, but the majority do not want to be, nor are they capable of being, their own IT managers. Opportunities for extending commercial system knowledge to residential environments are many. Parks Associates is excited to work with AVIXA to explore and address cross-market opportunities for AV professionals."
In addition, the InfoComm 2018 exhibit floor (June 6-8) will have an area devoted to Integrated Life solutions, showcasing smart lighting, sensor technology, building and home automation, voice control, integrated security, mobile AV, and much more.
"The way we use technology in our lives should be seamless; people depend on technology wherever they are — in their homes, classrooms, and offices," said Jason McGraw, CTS®, CAE, Senior Vice President of Expositions, AVIXA. "The Integrated Life program will bridge the gap between consumer and commercial by exploring how technology such as the Internet of Things, artificial intelligence, the cloud, and more, affect our lives around the clock. Parks Associates is the perfect collaborator for this program. We're looking forward to delivering Integrated Life in June."
For more information about Integrated Life at InfoComm 2018, visit www.infocommshow.org/IL.
About AVIXA
AVIXA™ is the Audiovisual and Integrated Experience Association, producer of InfoComm trade shows around the world, co-owner of Integrated Systems Europe, and the international trade association representing the audiovisual industry. Established in 1939, AVIXA has more than 5,400 members, including manufacturers, systems integrators, dealers and distributors, consultants, programmers, live events companies, technology managers, content producers, and multimedia professionals from more than 80 countries. AVIXA members create integrated AV experiences that deliver outcomes for end users. AVIXA is a hub for professional collaboration, information, and community, and the leading resource for AV standards, certification, training, market intelligence and thought leadership.
For additional information is available at avixa.org.