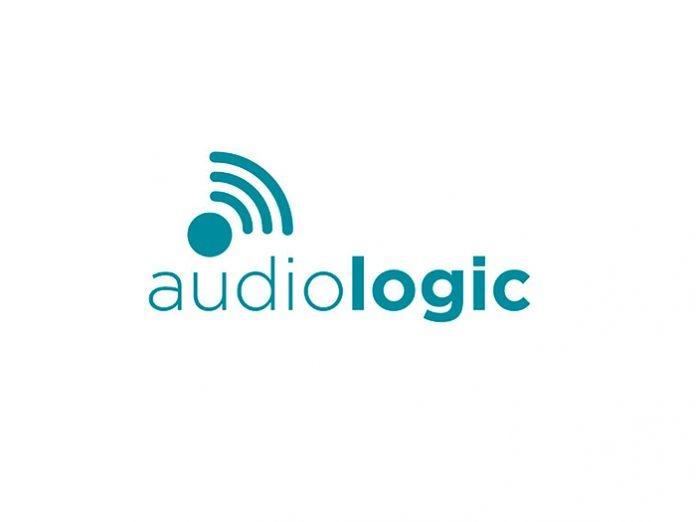 Leading provider of professional audio-visual equipment, Audiologic, is delighted to announce that it has been appointed by AED Distribution as a QSC Pro Supplier for the UK. California-based QSC manufacture world-class professional tools, systems and solutions for live sound, including the exceptional K Series of loudspeakers, GXD processing amplifiers and TouchMix Pro professional digital mixers, all of which are certain to be popular with Audiologic's customers. QSC's recently launched TouchMix-30 Pro compact digital mixer has earned universally outstanding reviews, reflecting the esteem in which its excellent products are held. QSC Pro's presence in the Audiologic portfolio is a highly significant addition for both live and installed sound applications.
Andy Lewis, Marketing Manager at Audiologic recognises the value of QSC Pro:
"QSC has been a leader in the manufacture of professional sound systems for decades and are recognised as such across the globe. At Audiologic we pride ourselves not only on supplying our customers with great products but also consulting closely with them to design and deliver projects by supplying solutions that best fit a given scenario. The capacity to recommend and supply QSC Pro products adds significantly to Audiologic's ability to meet customer needs across the widest possible range of applications and I'm certain that demand for these superb products will be very high."
Kenneth Bremer, Business Development Manager at AED Distribution adds:
"Audiologic come to us with long-term experience in supporting large scale system design and installation companies and furthermore are well known for their comprehensive after sales support. Audiologic's presence in our selected sales network as QSC Pro supplier provides us with a perfect supply channel to this high-end market sector."
Audiologic is a leading provider of pro audio equipment for professional installation contractors and system integrators. Audiologic designs audio systems for a host of diverse sectors including education, retail, corporate, houses of worship and live events. Audiologic combines a comprehensive range of products with a genuine enthusiasm for customer service, to ensure solutions that exactly fit the needs of clients.