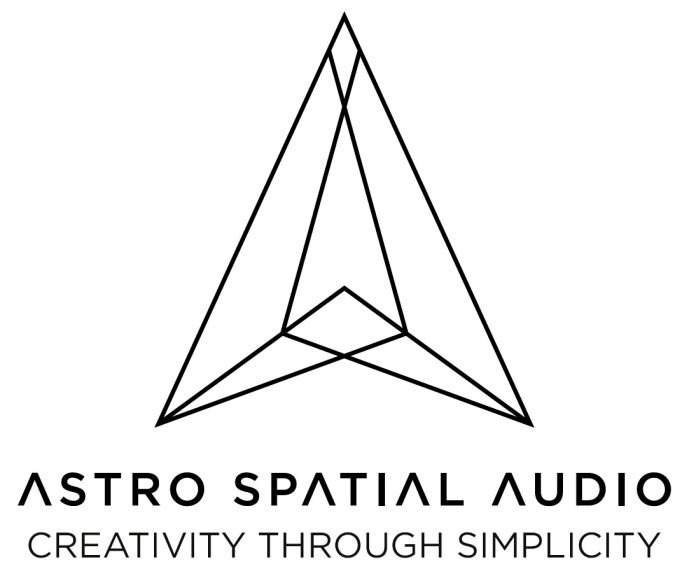 Sovremenniye Tekhnologiyi Zvuka (STZ) is bringing true object-based immersive audio to the Russian Federation having been appointed as the new exclusive distributor for Astro Spatial Audio within the territory. Underlining its credentials as one of the country's leading and forward-looking live entertainment technology suppliers, STZ will bring the full suite of ASA technologies to Russia, Belarus, Armenia, Kazakhstan and Kyrgyzstan.
A prominent provider of complete audio-visual solutions for theatres, concert halls, sports venues and other large public or private spaces, STZ already distributes a number of highly respected brands including Black-Cam, Brähler, Clear-Com and Stage Tec. Now added to that portfolio is the power and adaptability of the SARA II Premium Rendering Engine, bringing robust and scalable easy to operate object-based immersive audio to the live entertainment sector. Additionally, STZ will represent the remarkable 2cm accuracy of Stagetracker II, the world's most precise performer tracking system, under the Astro Spatial Tracking brand.
According to STZ Sales Manager, Sergey Surov, the appointment will bring new possibilities to the Russian market. "ASA is a new, unique solution that is without any parallel in Russia," he commented. "Its ability to be easily integrated into both new and existing venues is undoubtedly a major advantage. We believe that it will rapidly be considered an extremely interesting creative tool for a wide range of applications, so we are proud to represent the brand and to bring it to as broad an audience as possible."
Following the appointment, STZ is already introducing ASA solutions into a number of high profile projects with news of the first Russian project to be announced in the near future. The company is also planning to host a series of presentations, workshops and system showcases in its own bespoke demo room whilst maintaining close contact with key decision makers in the local market.
"STZ has a great team and an impressive footprint in a number of our key sectors," said Astro Spatial Audio Director Bjorn van Munster. "We are very enthusiastic about working together to grow awareness of Astro Spatial Audio in the Russian Federation in the months and years ahead."