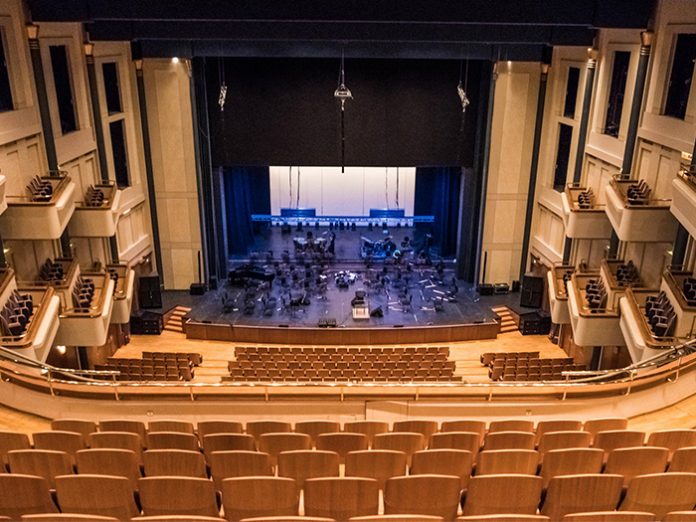 K-array has expanded its sales network by appointing Asproulis Experience as exclusive distributor in Greece.
Located in Thessaloniki, Asproulis Experience specialises in acoustic measurements, services and installations. With 40 years in business in sound and lighting, founder Mr. Christos Asproulis recently established the company in November 2017. His first order of business was to partner with K-array.
"From Day 1, I sought to work with K-array and become their point of reference in Greece," explained Asproulis. "K-array's unique design and quality sound is something that no one can refute."
"Our goal is to offer high-end solutions and procure installations all over the Greek territory. And with our close relations with our large network of dealers, we will be able to supply K-array in every part of the country."
Asproulis is already making good on his word as his first K-array installation was completed in March at the Thessaloniki Concert Hall. A complete K-array system of Kayman line arrays plus Python front fill and a Pinnacle side fill did more than impress theatre owners.