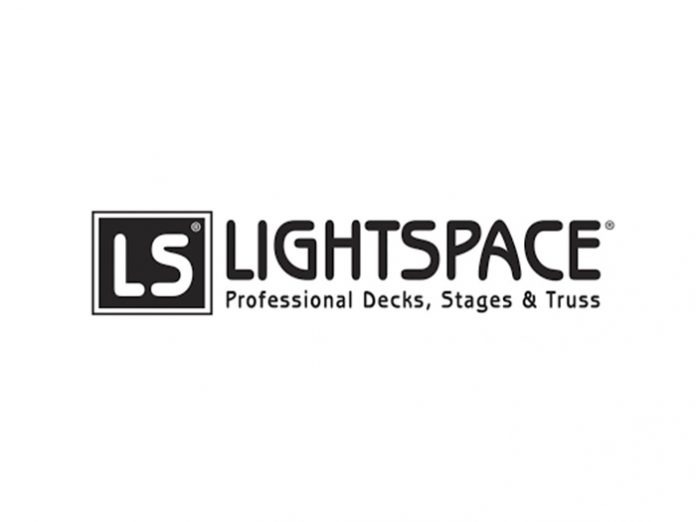 Area Four Industries Direct UK would like to issue a clarification statement in respect to the continuation of supply of LIGHTSPACE deck & truss products supplied via IMPACT PRODUCTS (EUROPE), who were placed into voluntary liquidation procedures at the end of last year.
Contrary to recent reports, these products have not been discontinued. MILOS, which is part of Area Four Industries (the world's largest manufacturer of truss & staging systems), has exclusively manufactured IMPACT OEM brands SPACEDECK and LIGHTSPACE for the past five years from their production facilities in the Czech Republic.
Area Four Industries UK owns the rights to SPACEDECK and LIGHTSPACE products and will continue to provide full sales and technical support from their design and distribution centre in Wisbech, Cambridgeshire. All truss & staging stocks have now been transferred from Northampton to Wisbech. Main production and UK stock are actively increasing in preparation for the busiest events season ever.
Over the past 5 years, LIGHTSPACE decks have become the leading choice for temporary platform and staging solutions. Area Four Industries Direct UK remain totally committed to these products and mutual clients. They wish to express their thanks for confidence in their brands and continued support for the future.