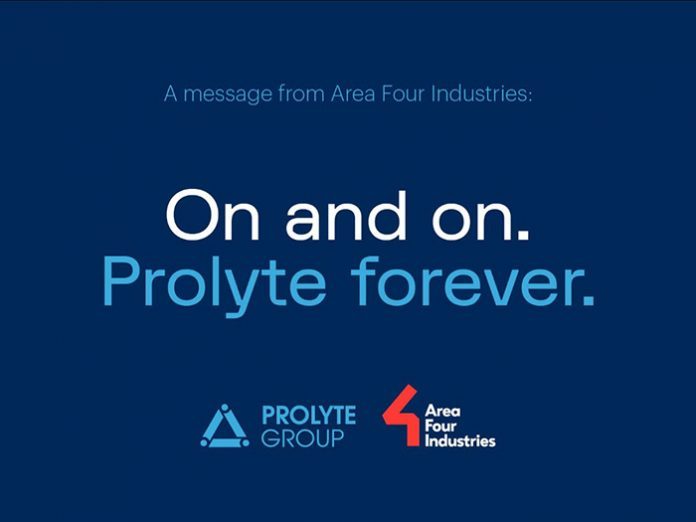 Area Four Industries has consolidated its leadership position among the world manufacturers of aluminium trusses, support structures, peripheral products and related services industry.
Continuing on the path already traced by the other controlled brands, Prolyte will keep its DNA intact but will undergo a profound reorganisation from a management, production and strategic point of view.
Since its establishment in 1991, Prolyte has been a brand in the production of temporary structures for the entertainment industry. Throughout its history, the company introduced several key products that influenced the entire market for years to come.
František Zykan, CEO of Area Four Industries, explained: "We will invest in the development of Prolyte as a brand, as well as in new ideas and products. Our current partners remain equally important for us. I trust that in two years, Prolyte will be no. 1 in customer satisfaction."