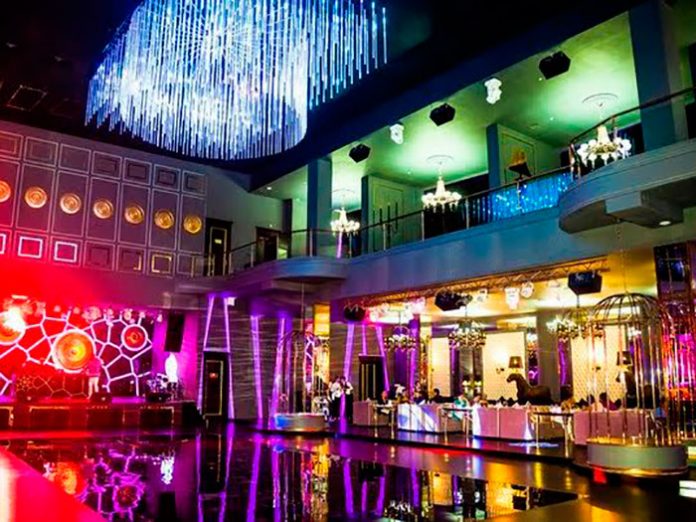 Aiming to bring a taste of Vegas to Kyzylorda in Kazakhstan, the Aray Club was recently equipped with a NEXT-proaudio sound reinforcement system, distributed by the manufacturer's Kazakhstan distributor Sound Light Systems.
Fast becoming Kyzylorda's ultimate lifestyle party destination, Aray Club in southern Kazakhstan will regularly feature top notch entertainment whilst redefining the standards of luxury clubbing with more than 300 seats, an unique contemporary musical and lighting equipment, a huge dynamic dancing, delicious food and drinks, and of course the show program with participation of international singers.
The audio experience was powered by Sound Light Systems using the NEXT LA series as well as PFA Series speakers.
The Aray Club is equipped with a NEXT-proaudio sound system, comprising eight LA122 and four LAs218 as main system and 16 PFA12 distributed on the club. The whole system is powered by the NEXT MA series amplifiers and LMS242 Digital Signal Processor.