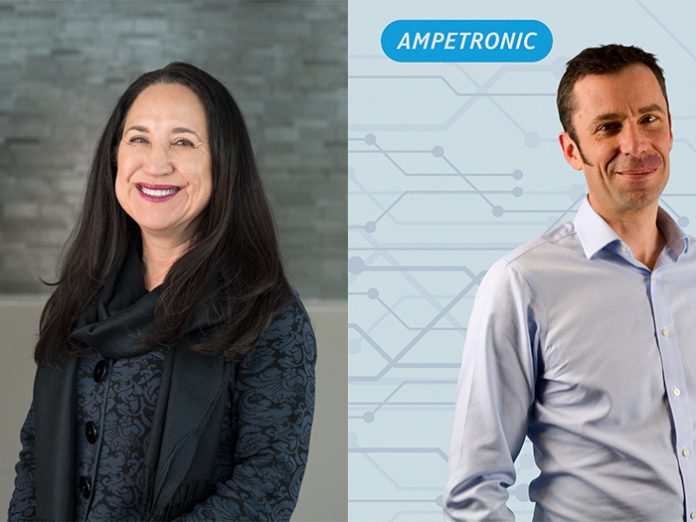 Listen Technologies Corporation and Ampetronic have partnered to create a source for innovative audio solutions. Together, they aim to provide a broad range of solutions to ensure positive audio experiences for everyone, even in challenging listening environments.
Beginning January 1, 2024, Listen Technologies will be the exclusive representative for Ampetronic systems in North America, and Ampetronic will represent Listen Technologies solutions in the UK.
Both companies are strongly committed to investing in innovation; through this partnership, they collaborate to bring many new technology solutions to market.
Listen Technologies and Ampetronic are part of Allvida, a rapidly growing group of companies offering products and solutions for accessibility. Systematic Growth formed the group in 2020, to build a company of leading brands in accessibility.
Listen Technologies and Ampetronic both have over 60 years of combined experience providing assistive listening systems.
Ampetronic's Hearing Loop delivers sound directly to a user's telecoil-equipped hearing aid or cochlear implant, creating a personalized listening experience without having to use a venue-provided receiver.
Listen Technologies' work has led to the development of infrared, radio frequency, portable, and audio over Wi-Fi-based systems, all of which support assistive listening, interpretation, and tours.
Maile Keone, President and CEO of Listen Technologies, commented: "Listen Technologies and Ampetronic share a passion for providing better audio experiences for individuals and venues. Today signifies a pivotal moment as this partnership grows our dedication to innovation and creating accessible experiences."
"We are excited to be part of the Allvida group, helping us create this close partnership with Listen Technologies. With Ampetronic representing Listen Technologies products in the UK, and Listen representing our products in North America, both companies can offer an unrivalled set of solutions for our markets," said Julian Pieters, CEO of Ampetronic.
Pieters continued, concluding: "Even more exciting is what the future will bring – between us, we will create a new roadmap for innovative products, delivering solutions to transform the way individuals benefit from accessible audio."