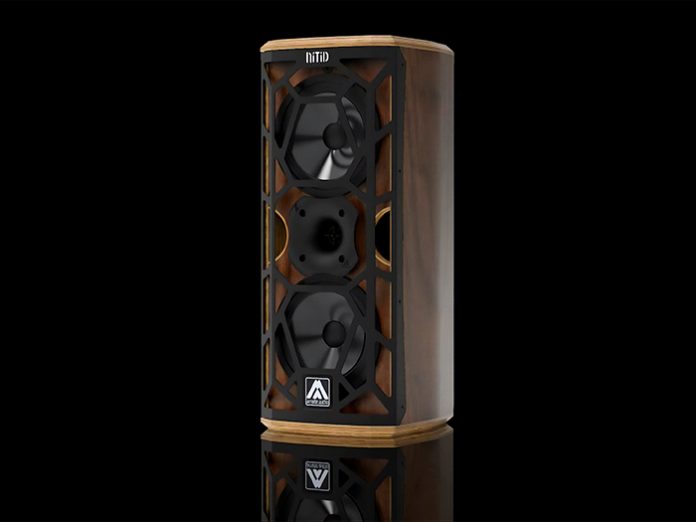 Amate Audio presents the S26 Special 50Y Edition; a signature commemorative version of its very latest Nítd S26 state-of-the-art, 2×6″ self-powered, active loudspeaker system; with a one-time limited run of just 50 pairs.
This '50th Anniversary edition' model is distinguished by its varnished matt walnut finish and special grille that highlights the beautiful appearance of the dual custom carbon-fibre drivers. On the rear of the cabinet is a gold badge bearing the signature of the company's President and Founder Juan Amate.
Technically, the S26 50Y shares all of the amazing performance and features of the S26 including 'next generation' colour touchscreen operated 2-channel DSP, 450 W bi-amplification and an exceptionally high quality 121 dB continuous output level; for a unique sound experience. Disappointingly for many, following the announcement of the S26 50Y the entire production run sold out in less than 24 hours.