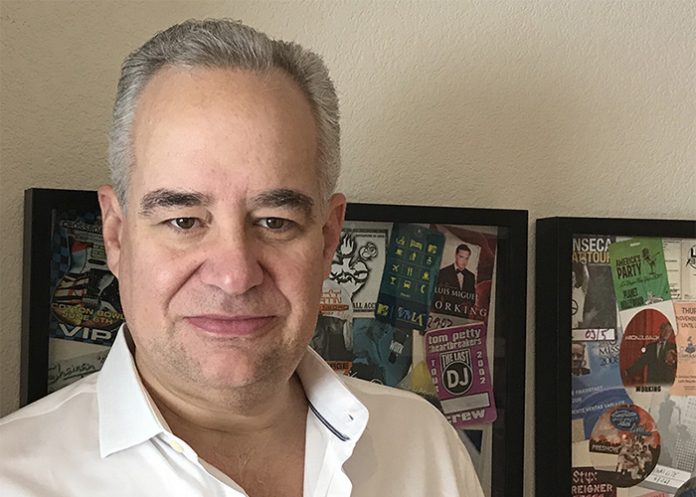 In a move to expand its international sales division, Altman Lighting has announced the appointment of Jaime Friedstadt as its new International Sales Director. With a wealth of knowledge in both the architectural and entertainment lighting industries, Jaime will now manage the Altman Lighting sales channels in the Caribbean, Latin American, European, Middle Eastern and African markets.
"With the expansion of our product offerings and our growth in a worldwide market, we are very fortunate to have Jaime join us to reinforce our efforts and expand our market presence accordingly," stated Julie Smith, Altman Lighting General Manager.
Jaime has over 20 years of experience providing quality sales support and generating client relationships for a number of entertainment and architectural lighting manufacturers. Prior to joining Altman Lighting, Jaime worked with Chauvet Lighting, Philips Vari-Lite, Philips Strand Lighting and Hubbell Lighting.
"The global lighting markets are expanding exponentially with the introduction of many ground-breaking and energy-efficient lighting technologies," said Jaime. "When reviewing both the current and upcoming solutions provided by Altman Lighting, I am confident we will be able to expand our multinational client relationships and further strengthen our position as a market leader."