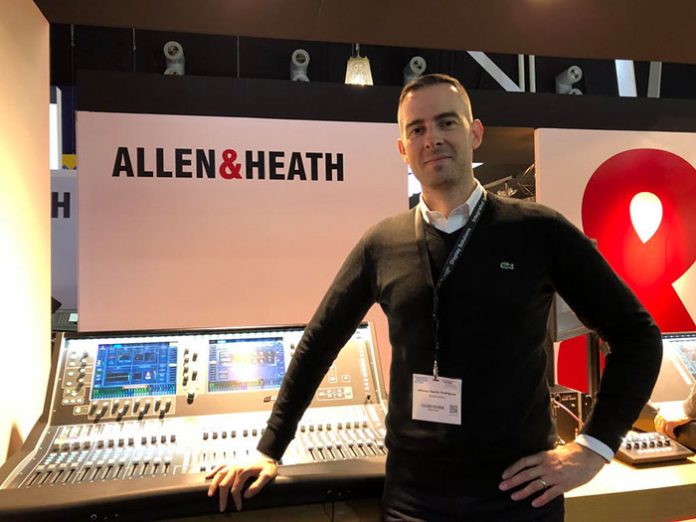 Allen & Heath announced the appointment of Sonos Libra as its exclusive distributor in Thailand.
Sonos Libra has a strong presence as a pro audio distributor in SE Asia and already represents the Allen & Heath brand in Vietnam. With an experienced team they have quickly garnered a reputation for first-class service and customer support. Allen & Heath's comprehensive product portfolio allows Sonos Libra to fully address a broad range of market segments, from audio installations through to the most demanding touring applications.
Markus Sinsel, Sales Director at Allen & Heath, says: "We are very pleased to be working with the Sonos Libra team in Thailand. They are a young, dynamic company who have rapidly built an impressive standing in the region. We are looking forward to continuing to work together to further strengthen the brand".
Alfonso Martín, Sonos Libra's CEO, added: "Allen & Heath was a must-hav' brand for us in Thailand. We know how much Thai customers like Allen & Heath products, particularly in compact digital and touring formats and we're extremely excited to be able to bring the full range to the market."
The partnership takes immediate effect with plans for regular training, product support, stock availability and product presentations.