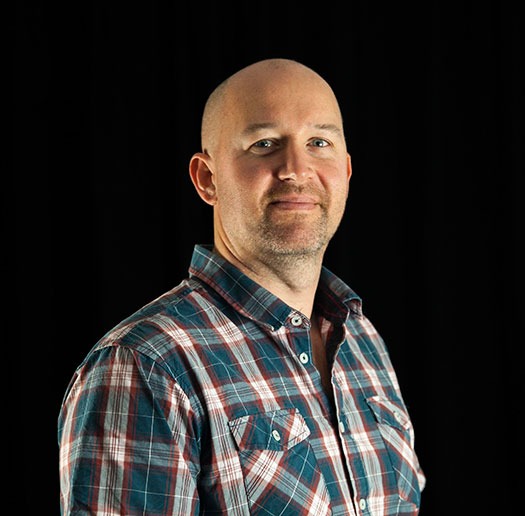 Allen & Heath has recently expanded the product management team based in its UK HQ with the appointment of Scott Mason as Pro Digital Sector Specialist, and Ian Thomas as Install Sector Specialist.
Scott has over 30 years of experience in sound engineering, system design, technical training and pro audio sales. Prior to relocating to the UK, Scott held several posts in APAC, including business development and support at Nexo and Yamaha, and dealer and consultant for Martin Audio and XTA Electronics. Scott's previous achievements include the technical direction of the Olympic Games in China. Scott will supervise and promote A&H's pro digital offerings, with a focus on the GLD and dLive product ranges.
Ian has a solid background in audio visual installation system engineering and project management, and for the past eight years has been working for UK-based international system integrator, LSI Projects. His experience in system design, tender proposals, system testing and commissioning will be key in supporting integrators and consultants and promoting the A&H products and solutions into the fixed install market.
Both will be joining an established team of Product Specialists and Support Specialists who look after the diverse Allen & Heath portfolio.
Allen & Heath's Head of Product Management, Nicola Beretta, said: "Ian and Scott are highly valuable additions to the team, and the ideal profiles to support our vertical market strategy, contributing to market research, product management, marketing and support."