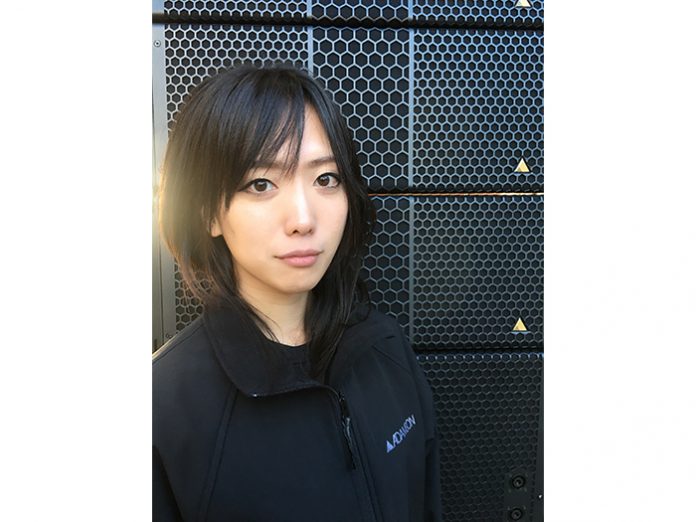 Adamson Systems Engineering has announced the appointment of Ayumi Hanano as Education & Support Coordinator for the Asia-Pacific region.
In her new role, Ayumi will be assisting Adamson's APAC team with technical support and is now the first point of contact for all training inquiries and initiatives in the region.
"Ayumi has already proven herself to be a valuable addition to our diverse international team," said David Dohrmann, Adamson's Technical Director for the APAC region. "She's incredibly smart, a strong brand ambassador, and will be a major asset as we continue gaining traction in the Asian markets and increase our global focus on education and training."
Hanano has already overseen the delivery of Adamson's Applied Certification training for hundreds of attendees in several countries and will soon begin presenting Adamson's recently launched Advanced Certification training as well. She'll also be spearheading technical support for Adamson partners and users throughout the region.
Born in Japan but spending some of her formative years in Birmingham, U.K., Hanano returned to her native country in her mid-teens. She realized her penchant for live audio production relatively early was mixing shows while still attending upper-secondary school. Her professional career began with a FOH engineering position at well-known jazz venue Motion Blue Yokohama, a branch of Blue Note Japan. From there, she freelanced in several reputable jazz venues throughout Yokohama and Tokyo while also touring several countries as a FOH engineer with a well-known Japanese singer-songwriter.
"I'm very happy to be working with Adamson and its network of partners and end users throughout the Asia-Pacific region," continued Ayumi. "I know first-hand from my years as an engineer that Adamson's reputation for premium audio reinforcement and world-class support is well deserved. I look forward to helping audio professionals get the best possible performance from their Adamson systems in any application, and growing Adamson's overall profile in the important markets we serve."