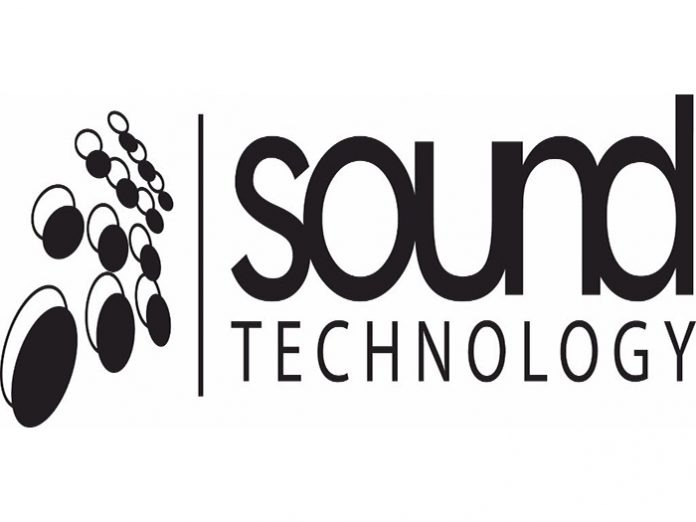 Letchworth Garden City – Sound Technology Ltd, the leading UK musical instrument, professional audio and professional lighting distributor founded and owned by Robert Wilson MBE, has been acquired by Midwich Group Plc. Sound Technology Ltd will continue to operate as an independent company, as a wholly owned subsidiary of Midwich Ltd.
Since its foundation in 1979, Sound Technology Ltd has grown to become one of the largest and most successful distributors of MI, professional audio and, recently, through distribution of Martin by HARMAN, professional lighting equipment in the UK.
The board of Sound Technology will remain with David Marshall as Managing Director, Judi Kingston as Finance Director, Greg Niven as Sales Director and Ian Cullen as Marketing Director – who between them have a combined total of more than 90 years at the company.
Sound Technology will continue to operate from its Letchworth Garden City offices, with no changes to its workforce or market approach. Robert Wilson will continue as Chairman. Commenting, he said, "After close to 40 years, Sound Technology has grown into a company operating on a large-scale in multiple market sectors. We continue to see exciting growth opportunities within all these markets, and the time is right for the company to enter its next phase in order to facilitate further expansion and success."
Robert was awarded an MBE in the 2016 New Years Honours for "services to the music industry and charity". He has also been a long standing director of the Music Industries Association (MIA), National Association of Music Merchants (NAMM), Music For Youth (UK Charity) and the Confederation of European Music Industries (CAFIM).
Midwich Group Plc (https://midwichgroupplc.com/about-us/ ) is a specialist AV, professional video, broadcast, lighting and document distributor with offices throughout Europe and Australasia.
Stephen Fenby, Midwich's Managing Director said "We have watched the success of Sound Technology over recent years and are delighted to have persuaded Bob, David and the team to join our Group. The acquisition of Sound Technology substantially enhances the Group's ability to provide world leading products and high value add audio solutions to our trade customers. In addition, I believe that the high level of support Sound Technology provides to its vendors is very close to our proven strategy as a specialist distributor.
The Company's recent entry into the professional lighting market is an exciting proposition and complements our current offering in in the Benelux and Iberia. I look forward to welcoming the Sound Technology team into the Midwich Group, and working with them to further develop this market place".
David Marshall, Managing Director of Sound Technology commented:
"At a time when our company is going through tremendous growth in our original MI and pro audio markets, and of course through our new professional lighting division, we are delighted to be joining the Midwich Group. Having the financial resource for sustained expansion, together with access to a wealth of shared expertise, provides a structure for Sound Technology to continue to develop markets for our represented brands, and to enhance the service and support provided to our customers."
For further information please call Sound Technology Ltd on 01462 480000 or visit www.soundtech.co.uk.