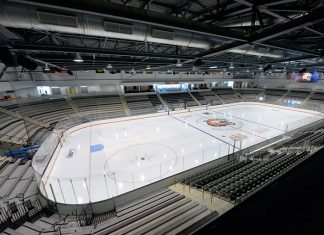 Completed in September 2014, Rochester Institute of Technologies' Gene Polisseni Center is home to the RIT men's and women's hockey teams, though the multipurpose...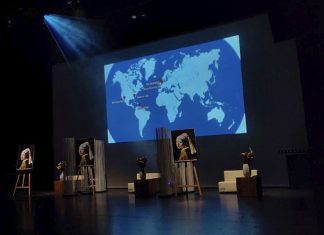 Voted by the Dutch public as the "most beautiful painting in the Netherlands," Johannes Vermeer's 17th-century masterpiece, Girl With a Pearl Earring, is renowned...
While researching microphone options for the Church of Notre Dame in Western Pennsylvania, John Durisko, parishioner and president of Satin Sound Systems Inc., turned to...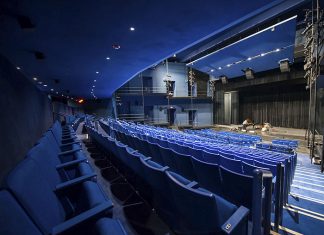 In its first major renovation since 1987, the PepsiCo Theatre at Purchase College, part of the State University of New York (SUNY), now has...
Moscow's Stanislavsky Theatre bears a rich cultural history and significance for the people of the city. Having recently undergone a technical overhaul, the theatre...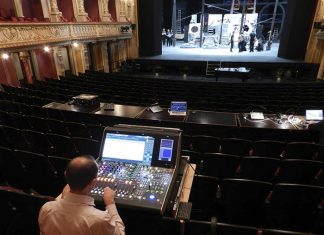 The Zurich Opera House entered the 2017/18 opera and theatre season following an extensive technical renewal that included new audio equipment, modernisation of its...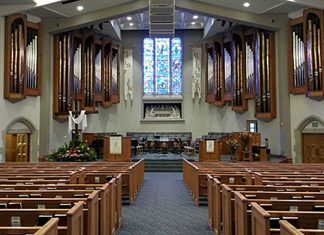 The 100-year-old University Presbyterian Church, located in the University of Washington campus in Seattle is a 100,000 square foot multi-purpose gymnasium used for a...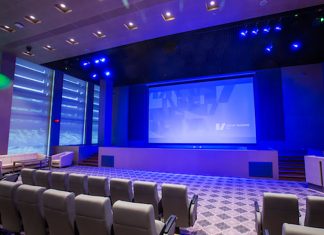 Bank of Thailand's headquarters in Bangkok has recently undergone a major technology refit and renovation, incorporating integrated AV and IT systems designed and implemented...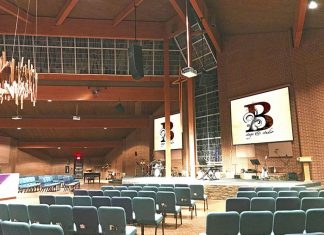 Using the Bible as the foundation and final authority for all issues around a life of faith, Christ the King Vineyard Church offers its...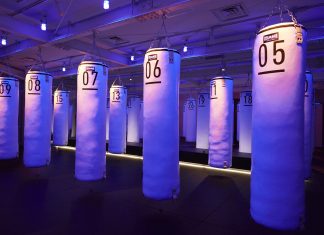 Located in the Aoyama district of Tokyo, 'b-monster' is a completely new form of workout that combines nightclub dancing with full-scale boxing fitness training...