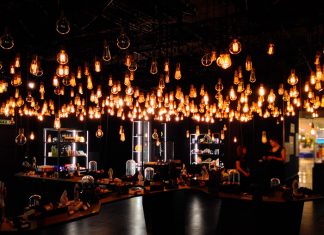 Selfridges is one of the most famous department stores in the world. Situated on Oxford Street, in the heart of London's shopping district, the...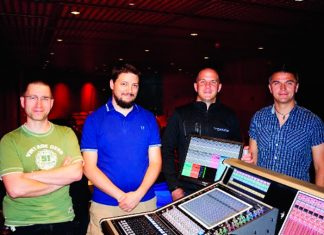 As the multipurpose Theatre Forum Meyrin (TFM) in Meyrin, Geneva, Switzerland approached its 20 anniversary, its management felt that it was the right time to...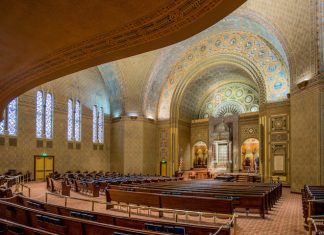 Founded in 1795, Rodeph Shalom is the oldest and largest Jewish congregation in Philadelphia. Its historic building in the heart of the city, built...
A new sound reinforcement system has been installed at Patio Luanda. Therestaurant is a very well-known space located in the city of Luanda which...
Spargrisarna kan rädda världen (Saving Pigs Can Save The World) is the newest revue style production being staged at the well-known Lorensbergsteatern in Goteborg,...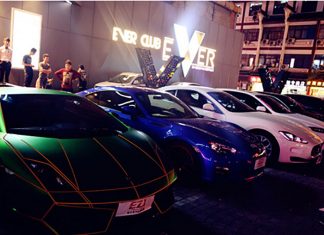 Located in the prominent business district of Ningbo, Zhejiang Province, EVER Club is fast becoming the city's ultimate party destination. In order to set...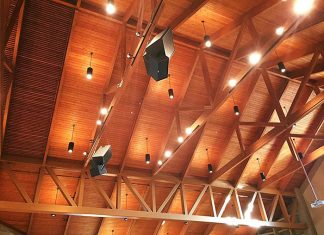 Way back in 1955 American Reformed Church held its first service with just 30 families in the lovely city of Luverne, located in the...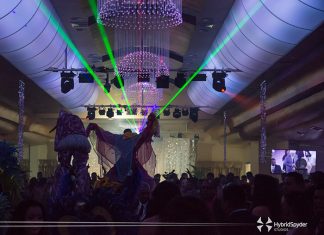 Sofitel Hamma Garden, in Algiers, is defined as Sofitel Luxury for Accor Hotels group. One of the main activities are the conventions and conferences...
Over the past 17 years, The Cove Church has increased its membership to 5,000 congregants, in the process expanding to five regional campuses and...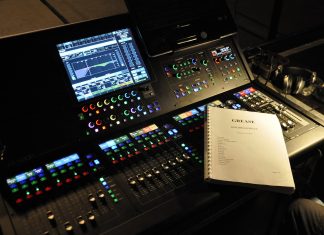 Roland is the word in Hungary, as the Roland M-5000 and M-480 live digital mixing consoles alongside Roland Digital Snakes head out on tour...