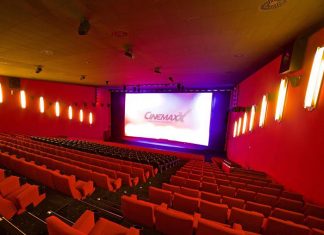 With 700 seats, the Kino 10 of CinemaxX Mannheim is among the largest cinemas in Baden-Württemberg; with almost 280 square metres the screen is...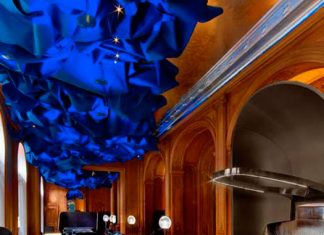 The historic Plaza Athénée Hotel in Paris recently debuted its new immersive speaker system install in its luxury Bar du Plaza Athénée featuring Amadeus...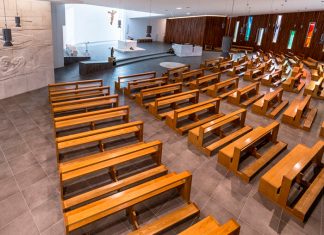 The Holy Spirit complex in Porto Torres (Sassari) incorporates a church, several multi-purpose halls and a sports area on a total surface of over...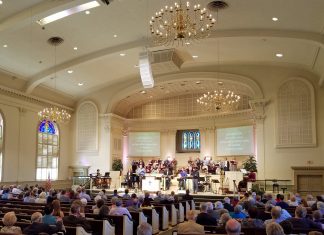 Located in downtown Springfield, First Baptist Church is a multi-generational house of worship with a wide range of ministries designed to engage its varied...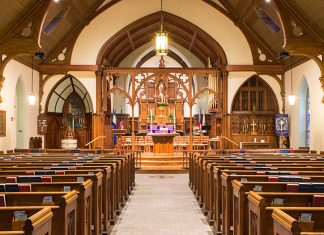 St James' Episcopal Church in Skaneateles, New York has upgraded its loudspeakers to a Renkus-Heinz Iconyx Gen5 system, designed and installed by DCI Sound. Until...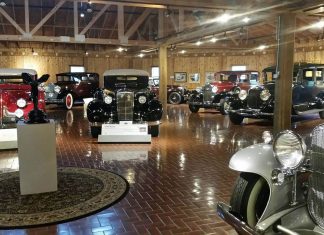 For automobile enthusiasts the Gilmore Car Museum is the place to go. Located on ninety acres in Hickory Corners, Michigan, the museum opened in...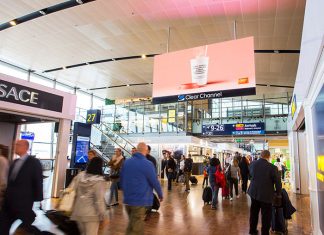 Clear Channel have updated their Business Panorama digital network at Helsinki-Vantaa International Airport with the installation of two 8.7sqm state-of-the-art Absen N4 LED screens to deliver...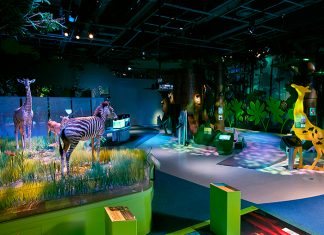 Since its opening, the Hong Kong Science Museum has captivated the public's curiosity through interactive and enlightening exhibitions. Housing over 500 exhibits in an...
CPL (Central Presentations Ltd) has completed a full technical upgrade - staging, lighting, audio and AV - to the conference theatre at Heythrop Park...
Since taking over an amusement park on Belgium's north coast 15 years ago, and opening the first Plopsaland in de Panne, TV production company...