The San Francisco Symphony (SFS) has implemented a new Meyer Sound LEOPARD linear sound reinforcement system in its home, Davies Symphony Hall. While highly...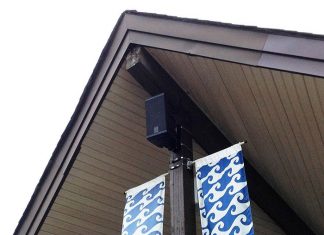 The Family Aquatic Center in Summit, New Jersey, recently installed a new sound reinforcement system featuring a One Systems 208CIM direct weather loudspeaker. Scott...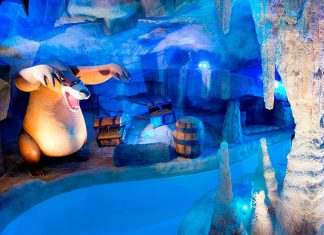 The requirements of Plopsaland De Panne, Belgium's principle theme park, have been evolving ever since owners, the TV production company Studio 100, took it...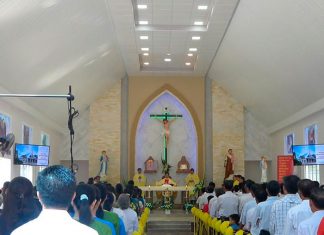 Using exclusively Van Damme cable supplied by VDC Trading in London, AVE ASTS-Series column speakers have been installed in the Tan Thinh Church in...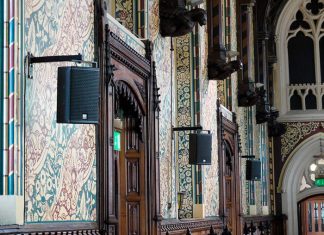 Completed in 1871, Rochdale's Grade 1 listed Gothic Victorian Town Hall is widely regarded as one of the finest municipal buildings in Britain, renowned...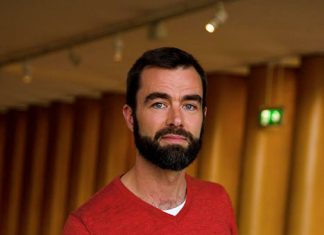 Designed by acclaimed functionalist architect Nils Einar Ericsson in 1935, Goteburg Konserthuset's neoclassical exterior both compliments and contrasts the surrounding buildings on Götaplatsen, the...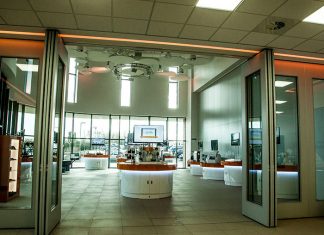 NEXO PS8 cabinets were the first choice of system integrator Design AV for the high-ticket Innovation Centre, newly completed at the corporate headquarters of...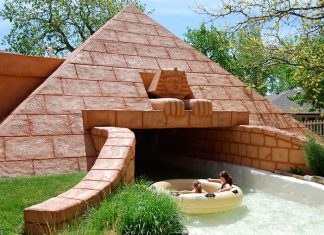 'Lost River of the Pharaohs' and 'Voyage to the Center of the Earth', both raft rides at Water World watermark in Federal Heights, Colorado...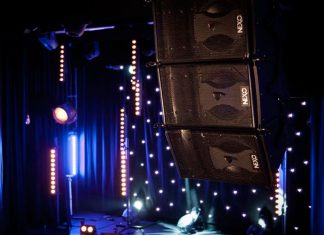 Two impressive new installations of NEXO's compact GEO M6 line array have been completed by leading educational establishments in time for the new school...
When Mike Montaigne of Montaigne Audio was commissioned to design and install a public address system for the outdoor areas of Petawawa Civic Center,...