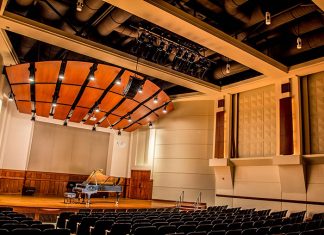 Acclaimed film director Nick Redman once said of composer Alfred Newman: "He was a true musical force, and one that cannot in any sense...
Technical production and solutions specialist Solid Rock Event Technical provided the full technical production – lighting, sound and large format video projection - for...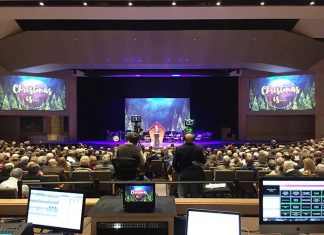 Calvary Baptist Church, located in Alexandria, Louisiana, recently constructed a new worship centre to accommodate their growing community. The 2,000-seat sanctuary features a new...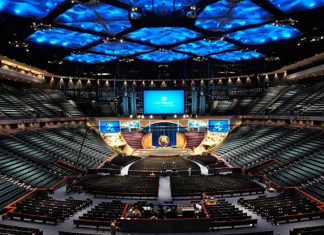 With the largest congregation in the United States, Lakewood Church requires exceptional power and flexibility for its live sound and broadcast productions, which has...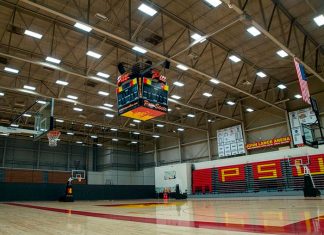 Built in 1971, the John Lance Arena at Pittsburgh State University (PSU) in Kansas is home to the Pitt State Gorillas basketball team. The...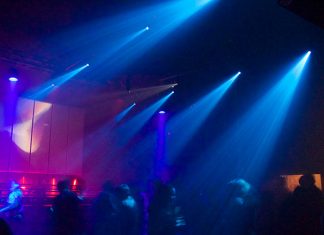 Located in the eastern section of Germany's capital, Suicide Circus is immersed in the intense techno culture that characterises much of the city's nightlife....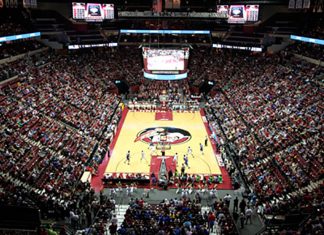 Florida State University in Tallahassee has installed one of the largest Meyer Sound Leopard linear sound reinforcement systems to date in its 12,500-seat Donald...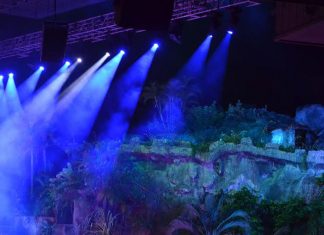 At the Polynesian Cultural Centre in Hawaii, Richard Sidal operates as Theatrical Computer System Analyst, handling all computerised lighting systems as well as maintenance,...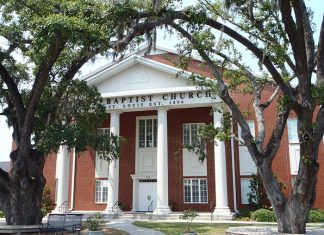 Engineered Lighting and Sound have recently been called upon by the First Baptist Church of Bay St. Louis to design and build a new...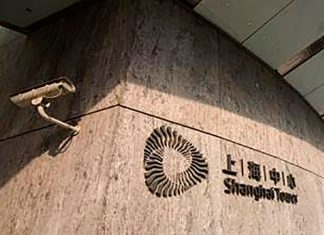 Standing a proud 632 metres above the streets of the megacity, Shanghai Tower is China's tallest landmark and the second tallest building in the...