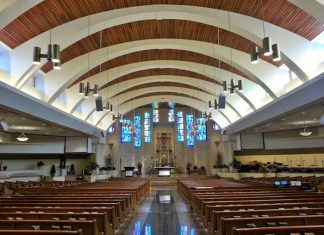 In 2004, St. Bonaventure Catholic Church upgraded the sound system in its 1,400 seat sanctuary, with the help of Miami-based Revelation Sound, Inc. As...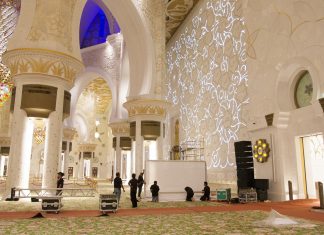 Sheikh Zayed Grand Mosque Centre, in Abu Dhabi, recently appointed Martin Audio customer, Almoe AV Production & Rentals, to provide the Ramadan 2015 sound...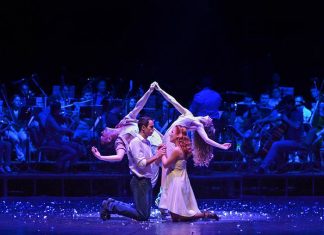 Inspired by William Shakespeare's play Romeo and Juliet, the American Broadway musical West Side story has been successful ever since its production start in...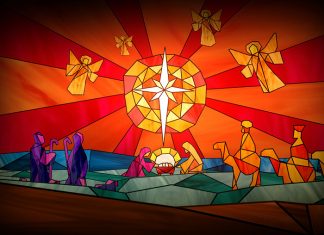 Asbury United Methodist Church in Tulsa, Oklahoma has chosen an ArKaos PRO Stadium Server running ArKaos MediaMaster 4.0 software to handle the environmental projection...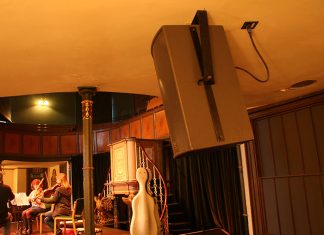 When freelance Sound Engineer, Stu Hunt, took over Worcester-based Insert Audio from its owners in January 2014, he didn't only inherit classic Martin Audio...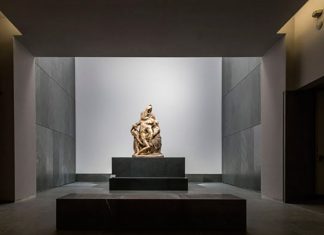 The newly-renovated Cathedral Museum in Florence was inaugurated on 29 October with a DXT 9000 evacuation system from RCF. The museum, located a few steps...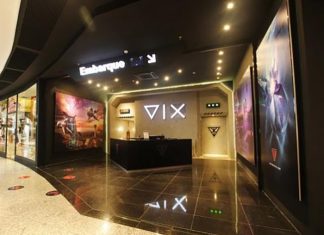 Let your senses take you away into an underwater world untouched by humans during Sensorama's newest ride attraction: VIX. Created as a virtual reality...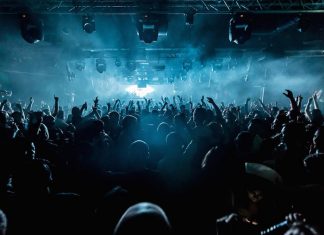 Dolby Laboratories, and Ministry of Sound have announced a collaboration to bring Dolby Atmos sound technology to dance music. The Dolby Atmos residency at the...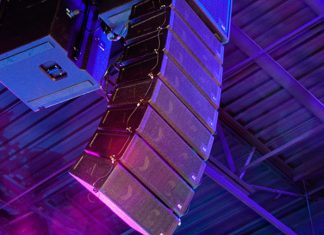 Myriad terms have been used to describe live audio systems, but rarely has anyone chosen the word inspiring. But that is exactly the word...
When leading global hotel chain Radisson began planning the refurbishment of their Fire Lake Grill House and Cocktail Bar in Leeds they knew they...