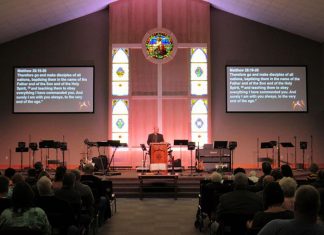 Sometimes the tranquil leisurely pace of a small town can belie a tradition of change and innovation. At least that's the case in New...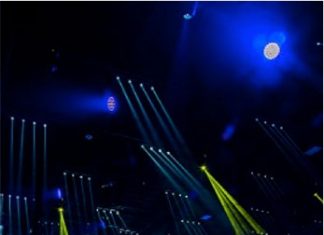 Southern California's newest event, meeting and production space, AV, in southern California's Orange County, has installed a large state-of-the-art Elation Professional automated lighting system....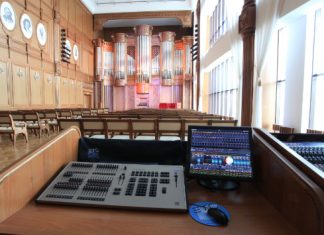 Founded in 1939, the Penza Regional Philharmonic is one of the most prestigious philharmonic organizations in Russia. Thanks to a large equipment upgrade, installed...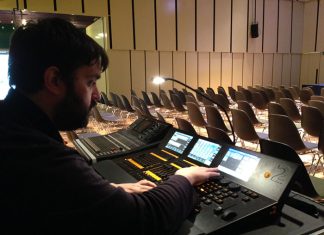 The Grade II listed Liverpool Philharmonic Hall, home of the Royal Liverpool Philharmonic Orchestra, has recently been transformed by a £14.5 million refurbishment. Part...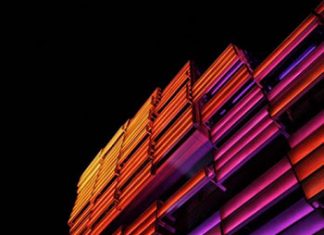 Bremen-based interdisciplinary digital video artists Urbanscreen use AV Stumpfl Wings media servers in the design phase for global media installations including leading cultural institutions,...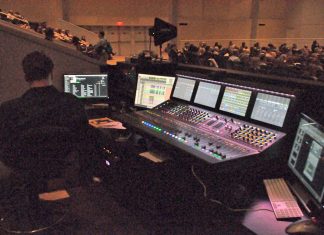 Guitar Center Professional recently updated the Calvary Community Church's ageing sound system. The church, which is situated within a 235,000 sq ft building, has...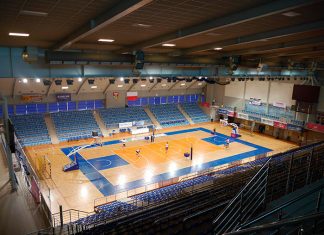 A complete refurbishment of Hala Widowiskowo - has delivered the city of Dąbrowa Górnicza in southern Poland with a world class multi-purpose sports complex....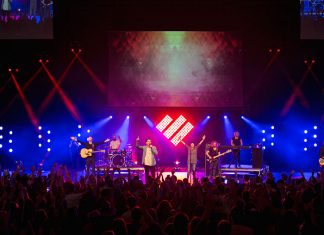 Establishing an identity with young worshippers is essential to the success of church youth conferences. While many conferences rely on colourful on site banners...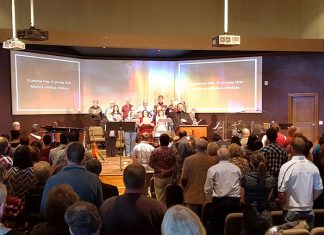 The First Southern Baptist Church, a robust congregation of 800 people in Pratt, Kansas, recently had a new church building constructed by Builders for...
XFINITY East Plaza on the east side of American Airlines Arena — home of the NBA's Miami Heat — is more than a place...