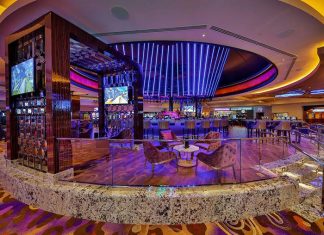 June this year, the Hard Rock Hotel had a Final Call party for its famous bar, and promised to reopen the 20-year-old landmark with...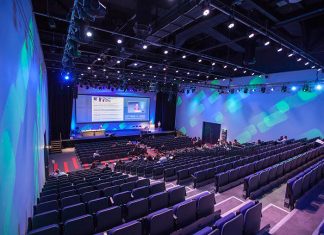 The Scottish Exhibition and Conference Centre (SECC) located in Glasgow, Scotland, provides a wide range of conference, exhibition and concert facilities. Recently, the SECC...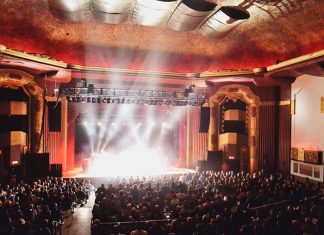 Royal Oak Music Theatre in Royal Oak, Michigan, is a historic cinema turned performance venue that has stood as a testament to the diversity...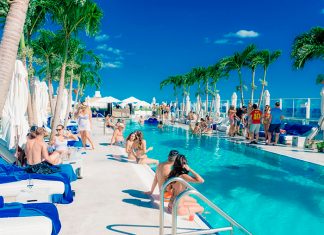 Opened in March 2015, 1 Hotel South Beach is an upscale hotel with an eco-conscious design. The hotel features large, sun-lit rooms, five food and...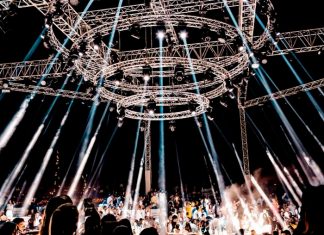 Over 30 Philips Showline SL NITRO 510C LED strobes have dazzled audiences at the packed opening party for WHITE club Dubai's third season. WHITE Dubai...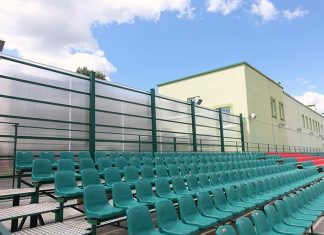 The ancient city of Bobruisk, in the Mogilev region of Belarus, is celebrating the opening of its new Alexander Prokopenko Stadium. Named after the...
Hong Kong is hardly lacking in top-tier destinations, but even by those standards the Clearwater Bay Golf & Country Club is evidently something special....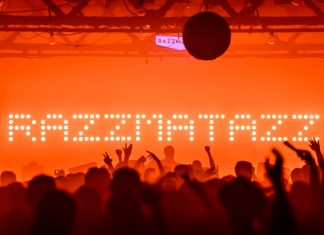 One of Barcelona's flagship nighttime hotspots, Razzmatazz, continues to innovate in order to stay among the region's top entertainment venues. A recent installation of...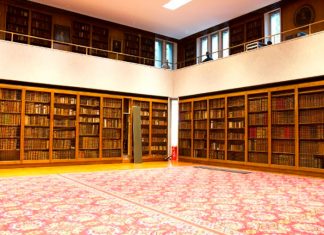 The London headquarters of the Royal College of Physicians, a prestigious medical organisation focused on improving care for patients, is one of only a...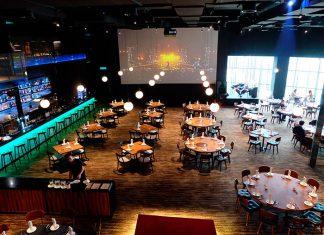 Ruyi & LYN is Malaysia's first hybrid modern Chinese restaurant which consists of multiple lifestyle elements: a dining hall, dance floor, cigar speakeasy and...