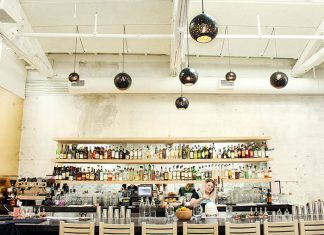 Berkeley's Meyer Sound Laboratories has made its San Francisco restaurant debut with Cala, celebrated Mexico City chef-owner Gabriela Cámara's first U.S. restaurant. Among San...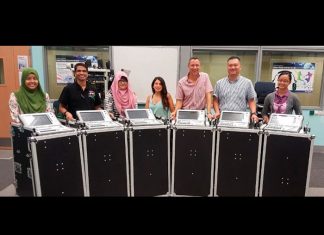 Singapore's Nanyang Polytechnic has invested in eight Avolites Quartz consoles for its Electronic Engineering course, which offers a specialist final year of AV System...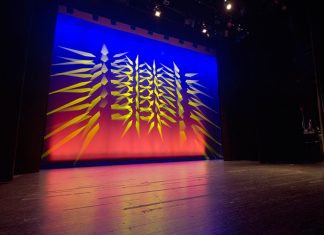 In 1938, the African American poet and playwright Langston Hughes had a dream of creating a theatre in Harlem to showcase black drama. Although...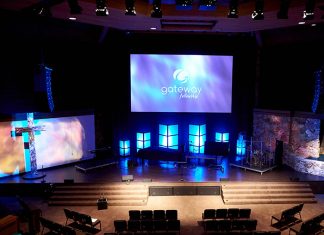 Gateway Fellowship, a growing multi-generational church in Poulsbo Washington, has become the first house of worship to install a Meyer Sound LEOPARD linear sound...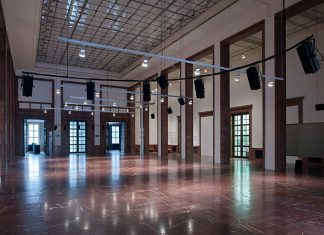 Albanian Artist Anri Sala recently selected a Meyer Sound audio system for his multimedia installation The Present Moment, commissioned at Munich's Haus der Kunst....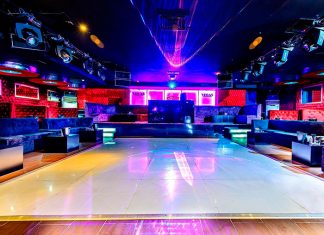 NEXT-proaudio's distributor in UAE - Echo Beats Professional Systems - equipped the amazing Vegas Club & Lounge known as an old and glamorous club,...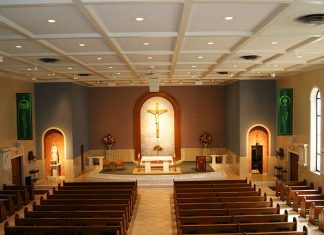 Founded in 1917, St. Ann's Catholic Church has thrived over the years, and as its congregation has grown, the campus has expanded to include...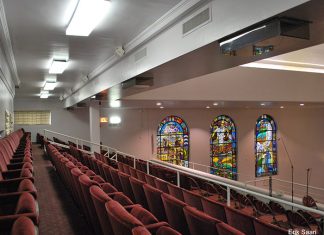 One of the oldest Conservative Jewish congregations in Chicago, Anshe Emet Synagogue was founded in 1873 and moved to its current building in 1929....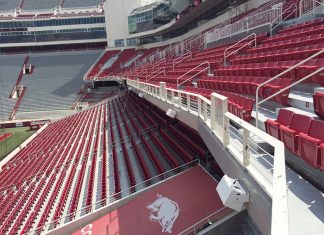 Springdale, Arkansas-based Commercial Audio Systems (CAS) recently installed One Systems Direct Weather loudspeakers in the south end zone at Donald Reynold Razorback stadium at...
Martin Audio partner and sub-distributor Old Barn Audio (OBA) has recently been a regular visitor to the Lee Valley White Water Centre in Waltham...