Open around the clock and with 40 energy packed classes per week and the largest selection of fitness equipment in South Auckland, the Pukekohe...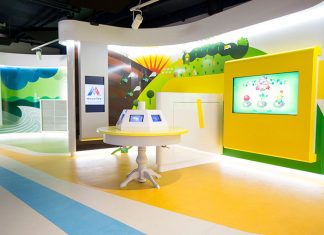 Bulgaria's first children's museum, Muzeiko ("Little Museum"), has opened in Sofia with audio, video and AV control equipment integration by Electrosonic. The Muzeiko project...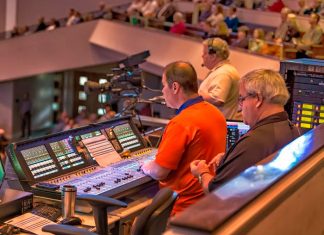 Replacing a 25-year-old sound system can be an enlightening experience, both literally and figuratively. Having taken its old mono PA system as far into...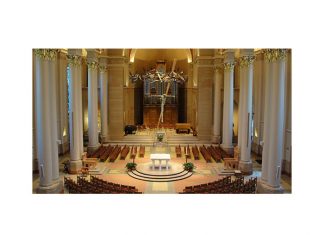 As the seat of the Archdiocese of Milwaukee for over 150 years, the Cathedral of St. John the Evangelist has not only been an...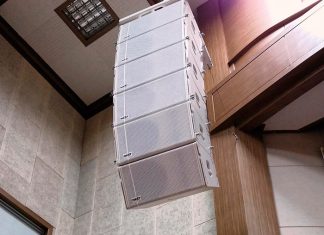 Iksan is located in Jeollabuk-do, South Korea, about 200km far from Seoul to the southwest, and the historical place of the Baekje dynasty. The church...
Opened in 1997, Shakespeare's Globe is a reconstruction of the Globe Theatre – an Elizabethan Playhouse in London, which housed William Shakespeare's original works...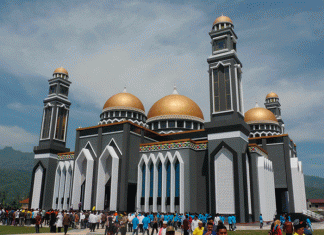 Allen & Heath iDR-8 matrix mixer and Qu-16 digital rackmount mixer were installed in the recently inaugurated Taqwa Great Mosque in Kutacane in Indonesia's...
The stunning Teatro Nacional de Costa Rica, the country's historically and culturally significant national theatre located right in the heart of capital San Jose has...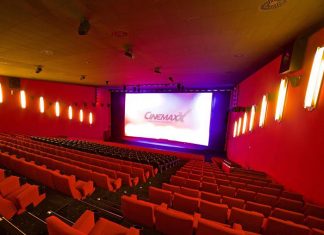 With 700 seats, the Kino 10 of CinemaxX Mannheim is among the largest cinemas in Baden-Württemberg; with almost 280 square metres the screen is...
Shiloh Missionary Baptist Church, located in Atlanta, Georgia, recently added a new EAW Redline sound reinforcement system to their sanctuary. The church leaders, who...