The Royal Opera House (ROH) is one of London's largest theatres. Both The Royal Opera and The Royal Ballet are housed there and are...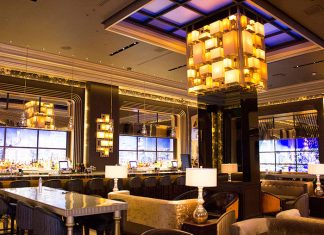 Caesar's Palace, Las Vegas recently upgraded several of its lounges and bars including what is now the new Vista Lounge; a unique immersive experience...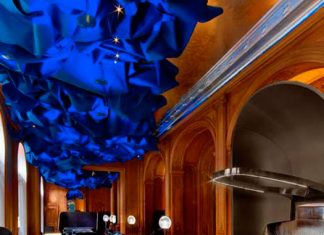 The historic Plaza Athénée Hotel in Paris recently debuted its new immersive speaker system install in its luxury Bar du Plaza Athénée featuring Amadeus...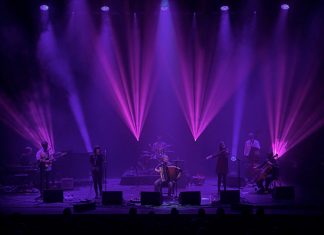 White Light was recently tasked with working on two separate large-scale projects at the Barbican Centre, Europe's largest performing arts venue. The Concert Hall...
Electrosonic recently provided audio visual equipment and integration services for the National Cowgirl Museum, and Hall of Fame, when it remodeled its first-floor gallery...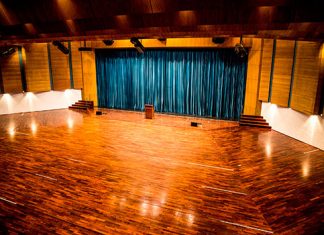 Modeon Cultural Centre in Bavaria, Germany, has purchased an Allen & Heath GLD digital mixing system to manage all its audio requirements across several...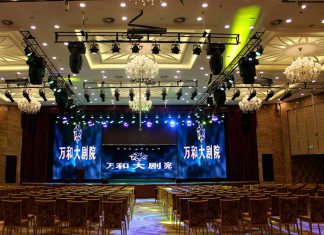 Allen & Heath's GLD-112 digital mixer has been installed in the new Wanhe Grand Theatre, the first of its kind ever built inside a...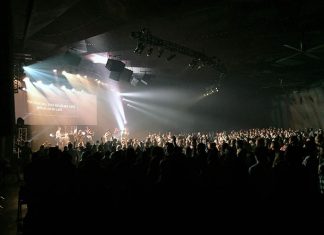 The history of Mosaic Church goes back to the 1940s, when the then-called Bethel Baptist Church met for the first time with 35 members...
The recently upgraded Sala Energia auditorium at the Arcadia Melzo multiplex in suburban Milan, Italy is the first cinema anywhere to power all of...
The roots of St. Mary's Seminary date back to its original charter, established in 1856. The seminary's 50-acre campus opened in 1954, the seminary...