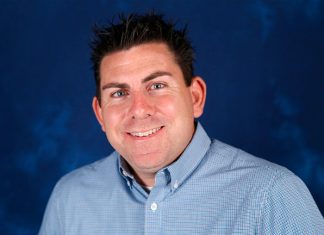 QSC is pleased to announce that Joey D'Angelo has joined QSC Systems as Director of Systems SolutionS. In his new role, Joey will contribute to...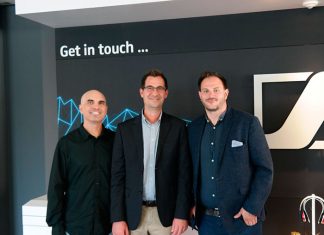 Sennheiser is pleased to announce the appointment of Phil Cummings and Byron Gaither to its Music Collaborations Team, part of the company's Strategic Collaborations...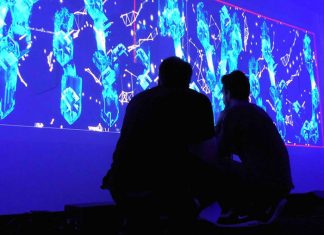 ArKaos PRO presented a dynamic, interactive demonstration day at White Light's new state-of-the-art training centre, Studio15, where it showcased its MediaMaster PRO software and...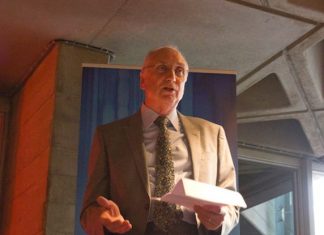 35 years after co-founding Northern Light, John Allen has left the company to enjoy a well-earned retirement. On 7/ September, a gathering of some...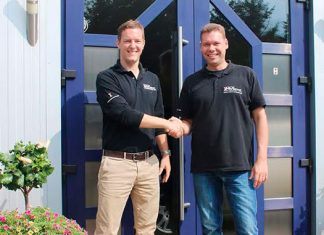 Since August, Germany-based loudspeaker and amplifier manufacturer Voice Acoustic have been cooperating with trade agent Kinzel AVL. Michael Kinzel, Owner of Kinzel AVL is helping...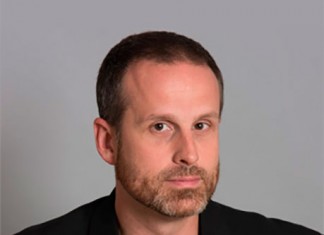 David Vincent has joined Meyer Sound as Technical Support Specialist to bolster support for the growing customer base in Canada and the Northeast US. David...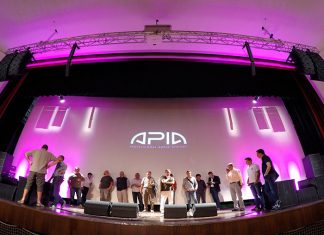 Apia's Demo Day took place at the Moderno Theatre of Grosseto on 9 September, where it's brand and products were presented. The demo was attended...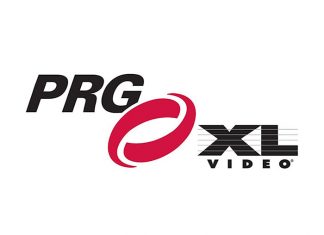 Production Resource Group (PRG) announced it will extend its branding in Germany and the UK to integrate the brand of the recently acquired XL...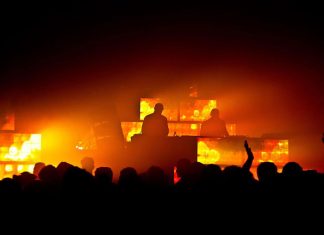 i-Pix, UK-based specialist lighting manufacturer have announced Inner Circle Distribution (ICD) as its exclusive distributor in the U.S. and Canada, Mexico, the Caribbean and...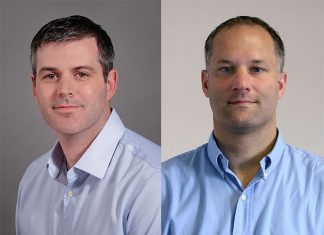 Harman Professional Solutions Division announced an additional layer of its new customer-centric organisational model. Each customer-facing strategic business unit (SBU) is supported by newly...