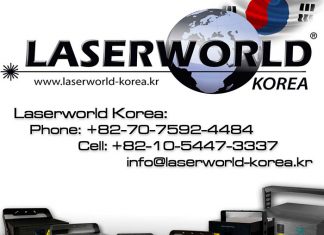 The economy in South Korea is growing and so is the demand for entertainment technologies. The Laserworld Group opened their Korea office recently. Based...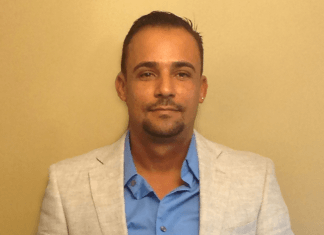 Community is pleased to announce the appointment of CM Tech Group as its sales representative for Canada beginning 1 October. CM Tech Group is a...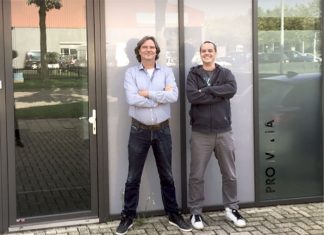 Pro Media Connect has been appointed by British pro audio manufacturer, Audient as exclusive distribution partner for the Benelux markets. The company will manage...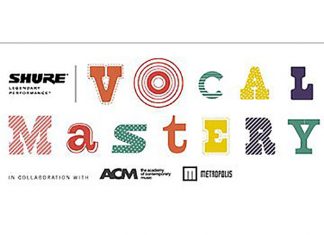 Shure Europe, in collaboration with London's Academy of Contemporary Music and Metropolis Studios, has announced details of Vocal Mastery, a new competition designed to...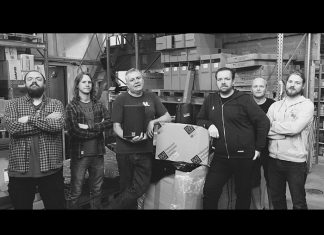 Martin Audio has changed its distribution arrangements in the Nordic countries, appointing Norwegian-based Elektrik Solutions as their exclusive representative, which took effect from 1...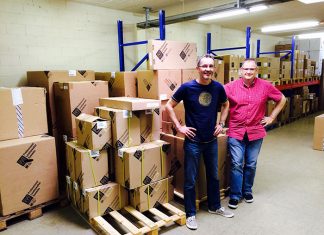 Swiss based pro audio specialist, Go Wild AG has added Martin Audio to its large portfolio of distributed brands covering the MI, studio and...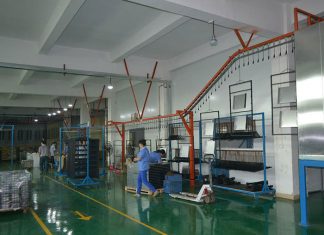 Flight case and speaker component manufacturer Penn Elcom has invested close to £2 million in new manufacturing plant and technology across the group's international...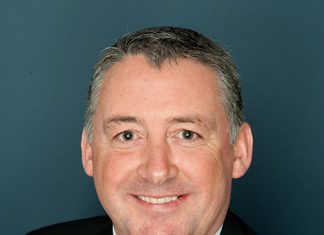 Harman Professional Solutions Division today announced the leadership team for its Enterprise strategic business unit's (SBU) customer solutions units (CSUs). The Enterprise SBU is...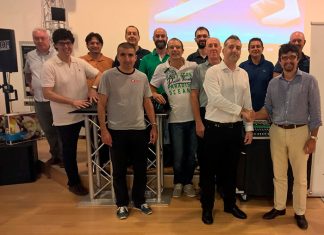 Allen & Heath has devised a new distribution strategy in Italy, recruiting Exhibo S.p.A. to manage the brand's installation, touring, rental and broadcast sales...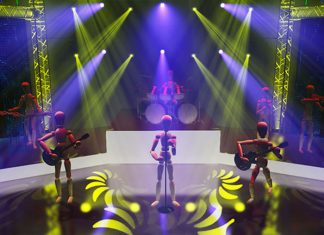 CAST Software's wysiwyg was selected as a winner in the Pre-Production Visualisation System category of the 2015 Technical /Engineering Achievement Awards for the 67th...