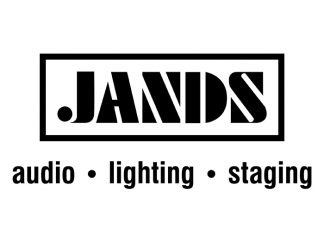 Jands Pty Ltd, a leading Australian distributor of audio, lighting and staging products announced today one of the outcomes of a strategic review of...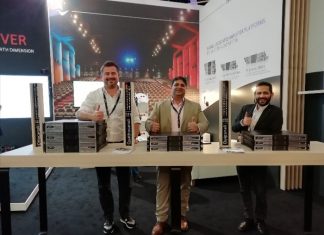 Powersoft has named Preeti Trading Corporation (PTC) its distributor for the region of South West India. The company currently supports all kinds of commercial projects...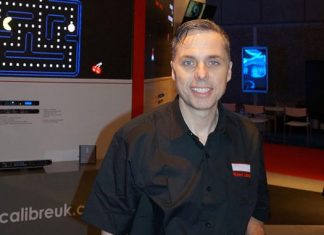 Richard LaBerge has joined Calibre, the British manufacturer of audio and video scaling and switching technology, as VP International Sales. Richard has more than 20...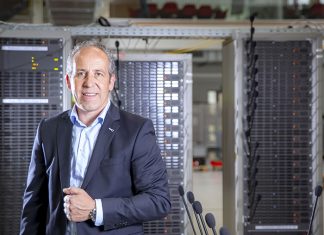 Riedel Communications today announced the appointment of Marco Kraft as Head of Sales for Germany. In his new role, Marco will manage the company's sales...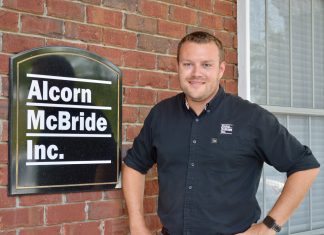 Alcorn McBride, the leading manufacturer of show control, audio and video equipment for the themed entertainment industry, has promoted Scott Harkless to Chief Innovation...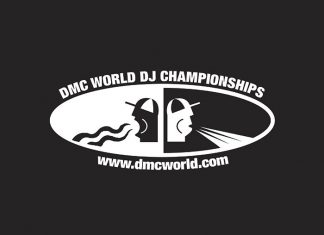 BPM | PRO – The World's Biggest DJ and Studio Event – has announced that the renowned DMC World Championships will host its UK...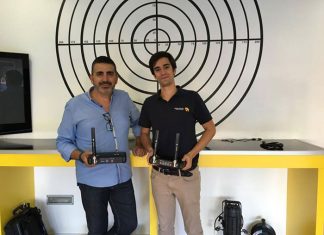 Swedish manufacturer of the most reliable Wireless DMX technology has appointed Lightset as their new dealer in Portugal. Lightset is the most connected distributor of...
Operating out of 11 offices across the US, technology consultants The Sextant Group provide innovative solutions to a wide range of client needs. Over the...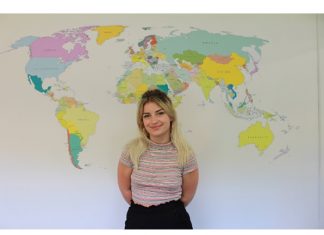 Buckinghamshire-based marketing and PR agency Sound Marketing has appointed recent graduate Katie Elson to the post of creative marketing and PR assistant. Continuing its steady...
Committed to its partners and users performing at the highest possible level, Adamson Systems Engineering is introducing a comprehensive and standardised Educational Program for...