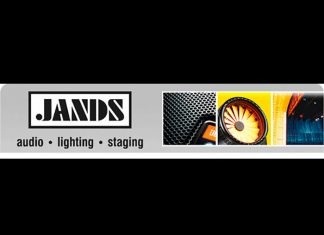 With Harman's acquisition of the AMX and SVSi brands Jands is delighted to announce that, effective from 1 October, Jands has never been in...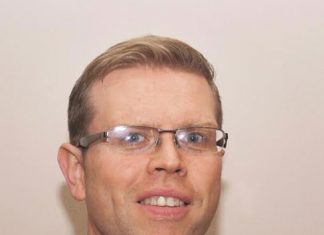 Ian Green has joined GDS as Business Development Manager for the UK working with Ben Noble and the wider GDS team. Ian, who will...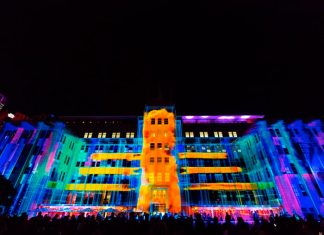 Paris-based multimedia design collective, Danny Rose has won Silver in the Live Event VFX & Animation category at the AEAF Awards 2015 for its...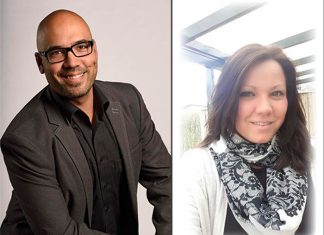 As a result of Elation's continued growth in the European market, Elation Professional is pleased to announce three new hires at its European headquarter...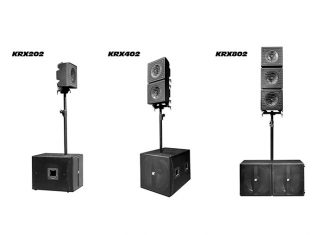 Canada As previously announced, K-array America is now responsible for the distribution of the entire K-array portfolio in the US and Canada. To be closer...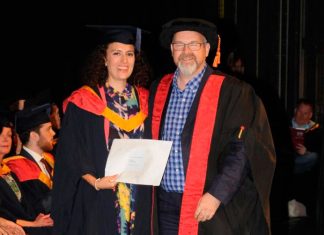 Charcoalblue, the UK's leading theatre and acoustics consultancy, has created a new internship programme in partnership with the Liverpool Institute for Performing Arts (LIPA)....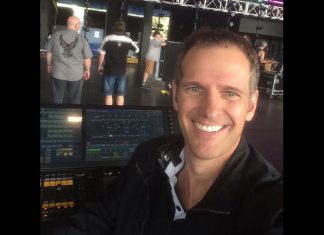 A.C.T Lighting has announced that Aaron Hubbard has been named the company's new sales person for the Western Region. Hubbard was most recently Director...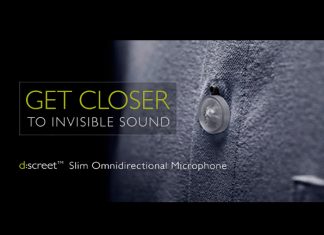 If you need to couple complete invisibility with amazing sound, the new d:screet Slim Series by DPA Microphones, is exactly what you are looking...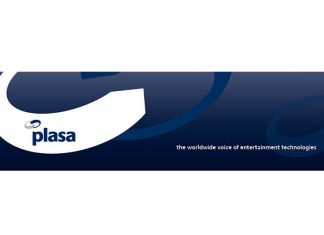 To allow PLASA to refocus and concentrate on the needs of their respective membership bases, the PLASA Governing Body has announced that PLASA's North...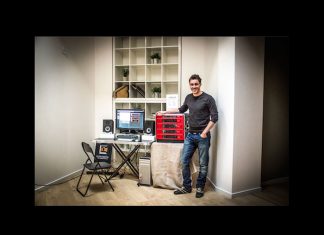 Series of global events provide opportunity to learn about Dante networking. Focusrite RedNet proudly supports the free, all-day events, featuring presentations, training workshops and...