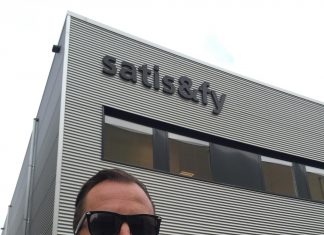 When 75 of the world's leading event technology services providers unite to form the world's most comprehensive event technology network, the resultant formidable force...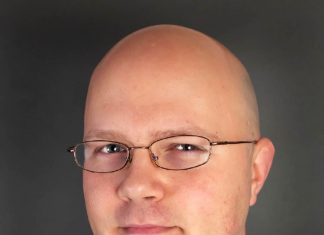 Ashly Audio, manufacturer of installed sound amplifiers, processors, and user interface technology of legendary reliability and value, announced the appointment of Frequency Sales as...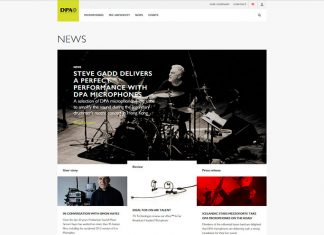 More information, more functionality and much easier search facilities, are the key features of DPA Microphones' new website. The company's entire range of high quality...
Stumpfl is reaffirming its commitment to its partners and their projects with the significant investment into service and project support teams at the company's...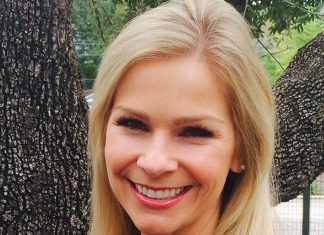 A.C.T Lighting has announced that Heather Busch has joined the team as Central Regional Sales/Live Event Specialist. She brings more than 12 years experience...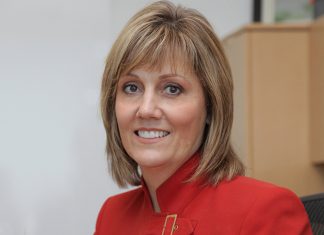 Shure Incorporated announced that President and Chief Executive Officer Santo LaMantia intends to retire, effective 1 July, 2016. As part of a planned succession,...
In Bulgaria, the company ProAudio is taking over exclusive distribution of Kling & Freitag's entire product range. ProAudio has many years of experience in...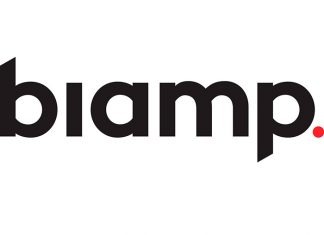 Biamp Systems, has announced that in celebration of the company's 40-year landmark, it is introducing a refresh of the Biamp brand. Simple, elegant, and...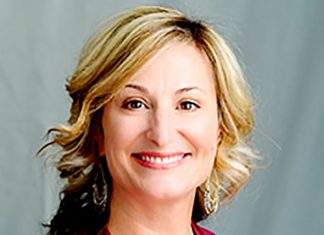 QSC has announced the appointment of Cory Schaeffer as Director of Systems Solutions for QSC Systems. Cory was tasked with strengthening QSC's presence in the systems...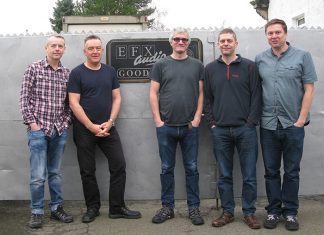 Adlib has announced the acquisition of EFX Audio, in Scotland. Since the early nineties, Adlib has enjoyed close connections with numerous Scottish artists including: Texas, Del...