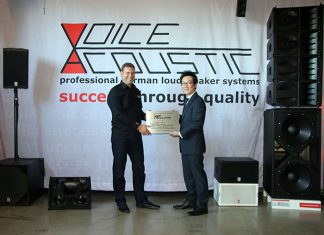 Following the recent start of new distributor GWH event engineering in Austria, Voice Acoustic signed an agreement with YNC Solution for the distribution of its...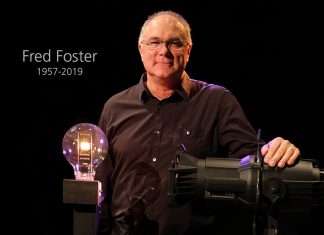 Fred Foster, ETC co-founder and CEO has passed away at the age of 61. Foster was a visionary, an innovator, and a role model....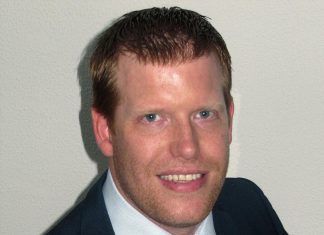 Community Professional Loudspeakers is pleased to announce the appointment of Tau Audio Solutions as its distributor for The Netherlands. Started in 1997, Tau is...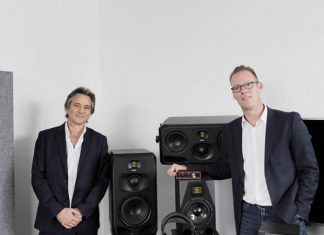 The Focusrite Group, which comprises the Focusrite, Focusrite Pro, Novation and Ampify Music brands, has announced the acquisition of leading studio monitor company, ADAM...
Leading load monitoring company Eilon Engineering is pleased to announce that Matrix Sales will begin to distribute Eilon products in Denmark. Under terms of...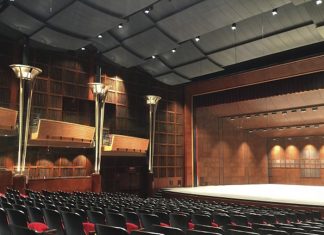 ETC has completed the acquisition of the ArcSystem, BluesSystem, and CueSystem product lines from GDS. From 2015 to 2019, ETC manufactured and sold these...
With effect 1st November 2017, the full range of Martin by HARMAN professional lighting will be supplied and represented in the UK by HARMAN...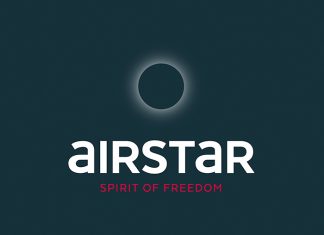 Airstar, the world leader in the design and manufacture of inflatable technologies for the lighting, architectural and aerospace industries, recently unveiled a new brand...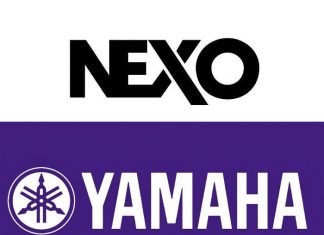 NEXO is presenting an all-new line-up in Indonesia from April, with the appointment of a new distributor for its sound reinforcement products. PT. Yamaha...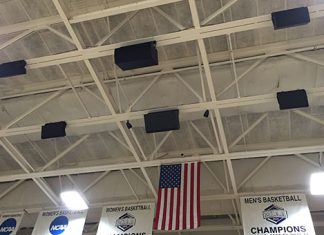 Home to the Washburn University Ichabods men's and women's basketball teams, and women's volleyball team, Lee Arena is a 4,150-seat indoor sports venue that...