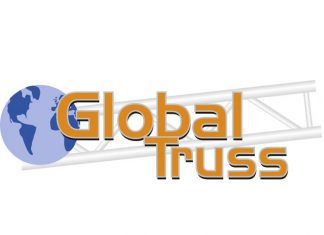 The Global Truss and A.T.C. arranged a strategical relationship for heavy duty systems, stage roofs and special constructions. Especially the development of the iM- and...
Adamson Systems Engineering's exclusive Chinese distributor, Real Music, hosted its first session of the globally standardised Adamson Applied Certification training, setting the bar high...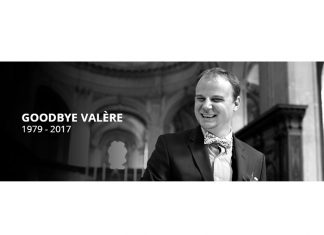 Statement by Ayrton: Goodbye Valère 1979 - 2017 It is with a heavy heart that we report the heart of Valère stopped beating last Sunday....
Dedicated to manufacturing microphones and audio electronics that inspire self-expression, Shure Incorporated begins its 91st year in business. Shure's history is one of innovation and...
Pascal A/S has announced a buyout of its minority shareholder Camco, by its Danish founding team. The buyout has been executed through a joint...
Portman Lights has received new investment from The French Team (Xavier Drouet, Jérôme Bréhard and Alain-René Lantelme) the original founders of the successful brands...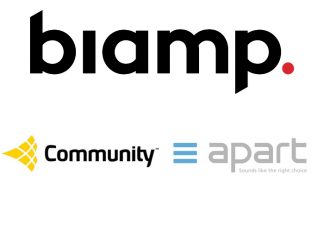 Biamp has announced the acquisition of Audioprof Group International, parent company of Community Loudspeakers based in Philadelphia, Pennsylvania, and Apart Audio based in Antwerp, Belgium...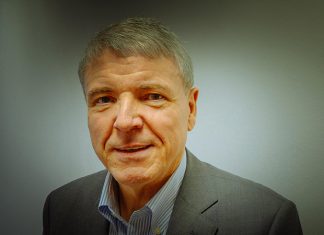 To support the introduction of new products and to continue Pan European growth, Bob Harrison joins Wharfedale Pro as International Pro Audio Sales Manager. Bob's...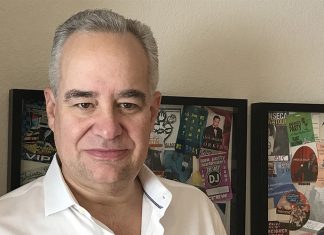 In a move to expand its international sales division, Altman Lighting has announced the appointment of Jaime Friedstadt as its new International Sales Director....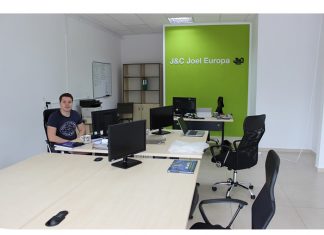 J&C Joel expands its operations in Europe, with the opening of a new office in Romania and establishing J&C Joel Europa. The firm is looking...