Powersoft has appointed pro audio specialists Audiobrains as the company's new Japanese distributor. After initial discussions with Audiobrains' Sales and Marketing Representative, Shin Yamada, the...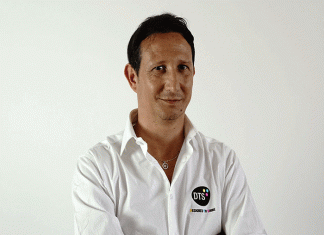 In order to give a better support to its sales network in this positive trend period for the company, DTS announces the appointment of...
InfoComm International, the trade association representing the commercial audiovisual industry worldwide, has created new advisory groups in Hong Kong and Singapore, respectively. With a...
Cloud Electronics has announced Acoustic Arts Pvt as the exclusive distributor for India. The full range of Cloud products includes audio mixers, zoners, multi-channel amplifiers,...
SGM is proud to announce the appointment of David Keighley as new Executive Vice President of SGM, effective July 1st. His impressive track record in...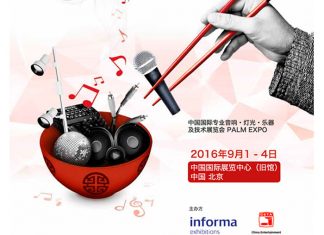 The longest running and most established networking tradeshow on Pro Audio, Light, Music & Technology returns on the 1st - 4th September at the...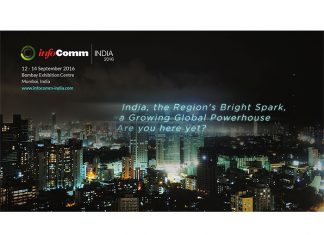 InfoComm India 2016 will commence from 12 -14 September 2016, which will take place in Hall 1, Bombay Exhibition Centre, Mumbai. The event is...
CODA Audio recently engaged highly respected Decima as its distributor in Italy. Decima has a near 70-year history as a distributor and integrator on every...
Electrosonic, an international audio-visual systems integration and service solutions company, has announced Steve Leyland as the Executive Chairman of the Electrosonic board. Steve has...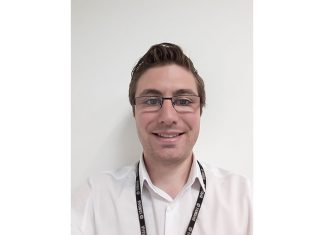 Yamaha Music Europe has appointed Reece Stead as its new Commercial Audio Sales Representative for the Northern UK and Northern Ireland. Since graduating from a...