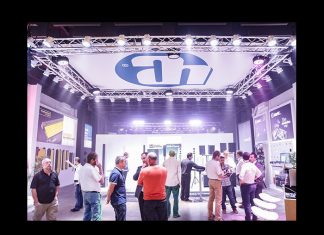 The cultural metropolis of Barcelona was selected as centre stage for the southern European market. The entire Adam Hall product range will be showcased...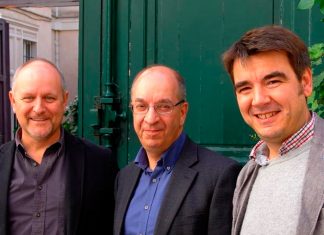 Theatre Projects has appointed world-renowned theatre consultant and international auditorium acoustic designer Rob Harris as a key consultant. The move marks a significant strengthening of...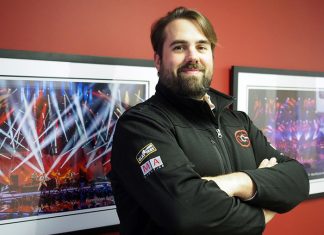 A.C.T Lighting is pleased to announce that Matt Stoner of Technical Services has been promoted to Director of Fixture Service and Support. Matt has been...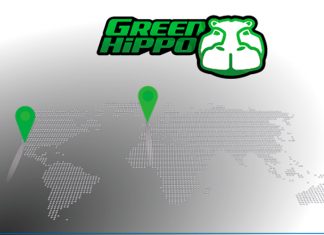 There has been a great response to Green Hippo's Hippotizer V4, SHAPE and AViary Video Tools and to get closer to its new and...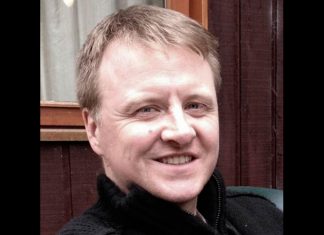 inMusic, the corporate owner of 13 premiere companies that deliver groundbreaking hardware and software solutions to the commercial audio/video, music, and entertainment lighting industries,...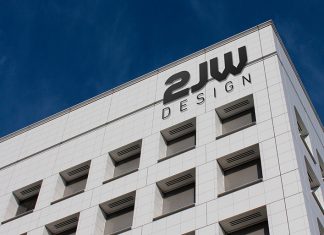 Tracktion Corporation, a developer of innovative music recording software, has completed the acquisition of Seattle-based, audio hardware manufacturer, 2JW Design. The merger is seen...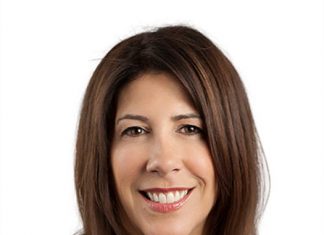 Riedel Communications has named Joyce Bente the new president and CEO of Riedel North America. Joyce joins the company with nearly 30 years of...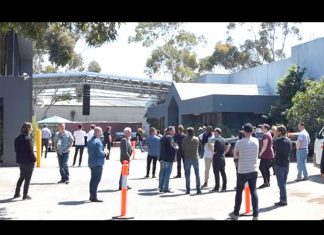 Adamson Systems Engineering is proud to announce the official launch of the S Series in Australia. Distributor CMI recently invited sound companies, consultants, sound...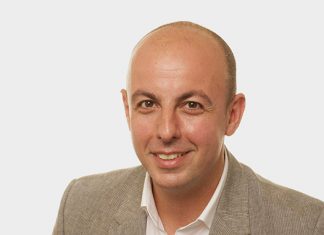 Forbidden, makers of the market-leading professional video editing software, Forscene, has announced the appointment of Jim Irving as Non-executive Director. Irving's immediate appointment to...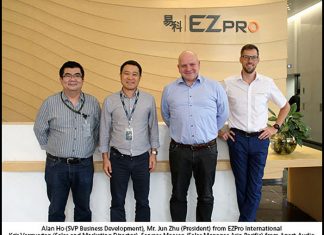 Belgium-based manufacturer Apart Audio has announced EZPro International as its exclusive distributor for Greater China from 16 October 2015. Being present in over 80 countries...