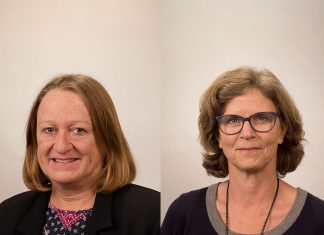 Meyer Sound is strengthening its Berkeley, California in-house marketing team with the addition of two new hires: Amy Huson as Director of Marketing, Business...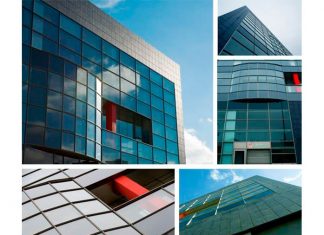 British manufacturer Audient has appointed Lexon Distribucion SA as the new distributor for its compact product range, including the innovative, class leading eight-channel mic...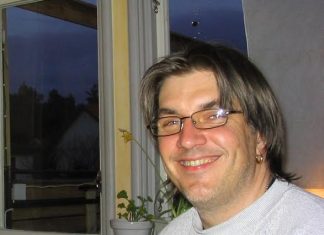 ETC is morning the loss of Pontus "Bullen" Lagerbielke, who passed away following a battle against cancer. A professional Lighting Designer, Console Programmer and...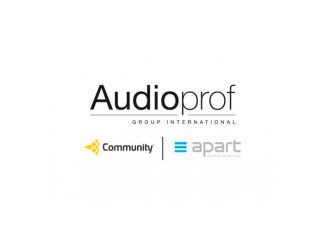 Audioprof Group International is delighted to announce that it has acquired a majority share in USA-based loudspeaker manufacturer Community Professional Loudspeakers. Community is a market...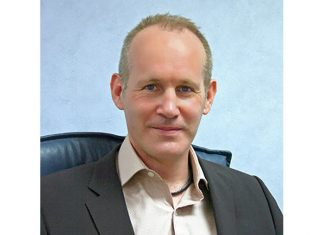 Music has announced the appointment of Andy Trott as Senior Vice President of the Professional Division, effective 2 November 2015. Andy Trott is the...
Founded in 1994, Audio Geer is an independent sales representative firm based in Huntington Beach, California. The firm's 12 professionals average 10 or more...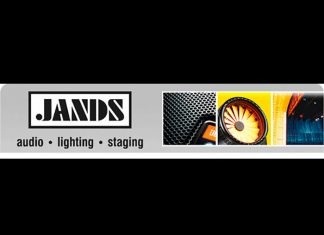 With Harman's acquisition of the AMX and SVSi brands Jands is delighted to announce that, effective from 1 October, Jands has never been in...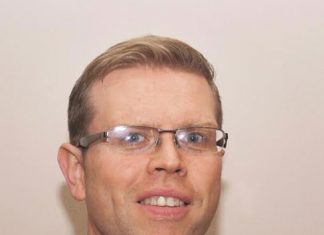 Ian Green has joined GDS as Business Development Manager for the UK working with Ben Noble and the wider GDS team. Ian, who will...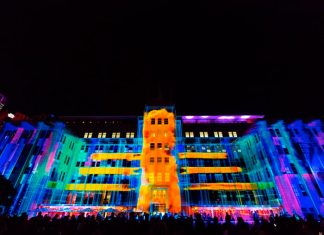 Paris-based multimedia design collective, Danny Rose has won Silver in the Live Event VFX & Animation category at the AEAF Awards 2015 for its...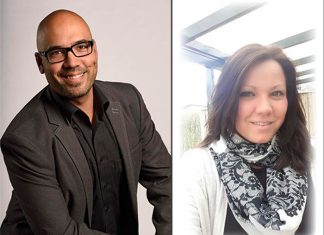 As a result of Elation's continued growth in the European market, Elation Professional is pleased to announce three new hires at its European headquarter...