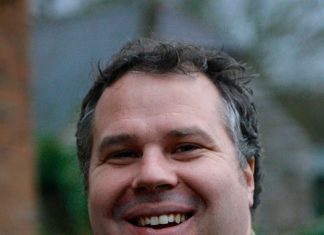 Community Professional Loudspeakers has announced the appointment of Jamie Ward as International Sales Manager, EMEA (Europe, Middle East, Africa). Jamie has extensive sales and business...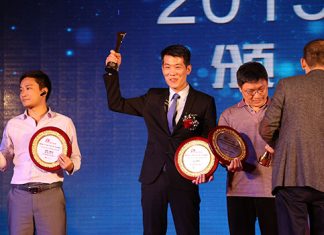 In December the Chinese LED industry celebrated its own Oscar's at the 2015 Qiang Li Ju Cai Huicun Forum & LED Display Industry Brand...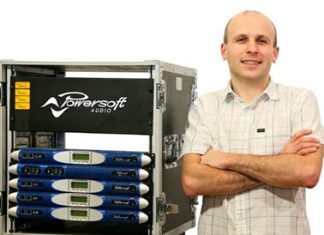 Powersoft has announced the appointment of Prodance as its new distributor in the Czech Republic. The experienced company, which started life in 1992 as a...
d3 Technologies has named FACE, Foundation for Audio-Visual Commerce & Engineering, in Boom, Belgium, as its new reseller in the Benelux.  FACE recently supplied...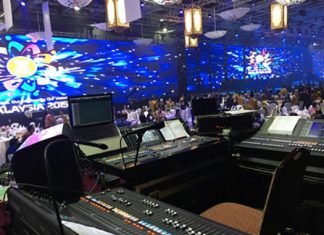 On 21 November 2015, world leaders dined with ASEAN leaders and their dialogue partners at the ASEAN Summit Gala Dinner held in Kuala Lumpur, Malaysia. Provided...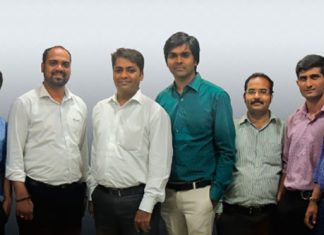 Digital signal processing specialist Symetrix has furthered its commitment to the Indian systems integration market with the appointment of Miyakawa Drives & Controls as...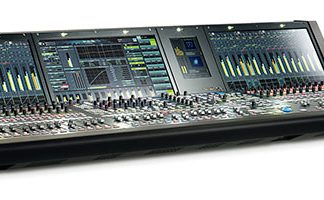 Reporting an extraordinarily successful year in the Middle East, Lawo has seen its pioneering IP-based broadcast production video, audio and control technologies and systems...
A.C. Video, a division of A.C. Entertainment Technologies, has been appointed as the exclusive UK distributor for Draper Projection Group's new StageScreen and FocalPoint...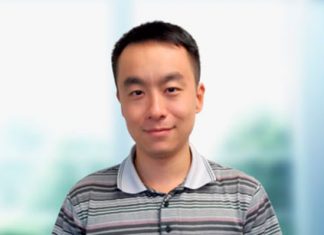 B&C Speakers appointed Andy Liu to the position of APAC Sales Director as of 15 December 2015. "Andy's unique skill set and experience will make...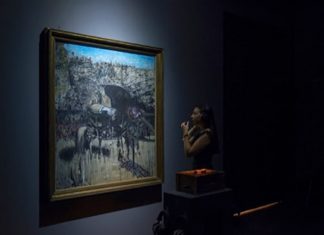 The IK Prize is awarded annually for an idea that uses innovative technology to enable the public to discover, explore and enjoy British art...