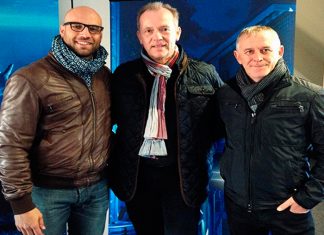 German sound reinforcement firm HK Audio has signed an exclusive distribution deal for Italy with Gold Music, effective 1 October 2015. The respected Turin-based distributors...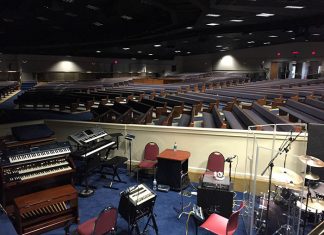 In the 50+ years since its founding, Faith Miracle Temple has moved several times in the northern neighbourhoods of St. Louis, Missouri, the area...
Czech Republic-based lighting manufacturer Robe Lighting has appointed Adam Camp as Regional Sales Manager of the Western United States, effective 28 September 2015. Due to...
The Laserworld Group joined the International Laser Display Association (ILDA) on 31 August 2015, as whole group of companies. In agreement with the ILDA's...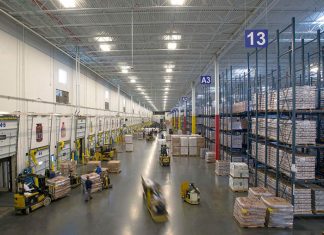 Goya Foods is the largest Hispanic-owned food company in the US. Goya's new Northeast headquarters in New Jersey, which opened in late 2014, is...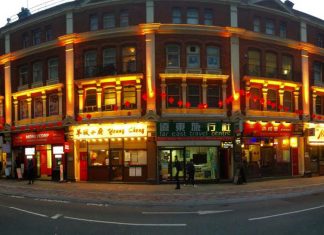 GSL Professional hosted JBL VTX training helping strengthen industry skills for tour sound in the Middle East. The training was undertaken by Ed Jackson...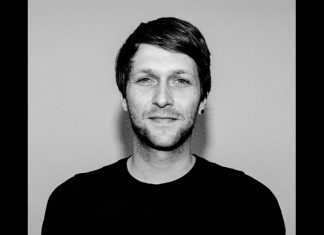 Yamaha has recently appointed Christoph Stepan to the position of Product Manager, Post Production, where his job is to develop the customer base for...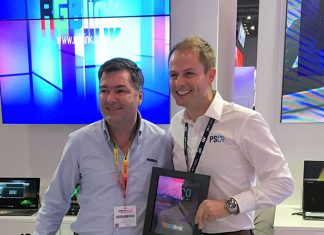 PSCo, the trade only AV distributor and rental specialist is delighted to announce it has become the exclusive distributor for RGBLink in the UK...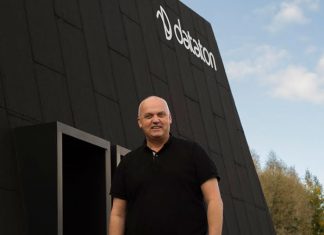 Dataton is pleased to announce the appointment of Trond Solvold to the position of Sales Manager. Trond has over 20 years of experience in...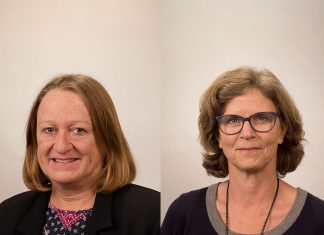 Meyer Sound is strengthening its Berkeley, California in-house marketing team with the addition of two new hires: Amy Huson as Director of Marketing, Business...