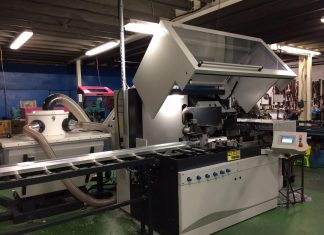 Doughty Engineering has invested in a new CNC saw at its Ringwood headquarters as the company continues to look at effective ways to increase...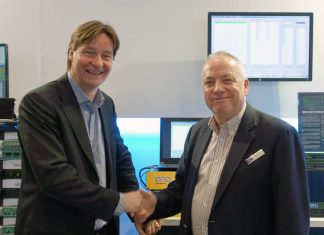 NTP Technology announced a major addition to its global reseller network with the appointment of HHB Communications as exclusive distributor for the UK and...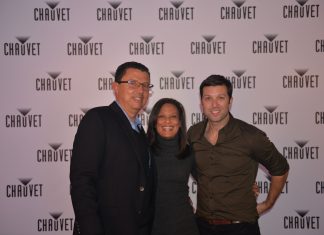 A crowd of over 200 lighting professionals marked the grand opening of Chauvet's European branch office, in Ghent, Belgium, as well as the company's...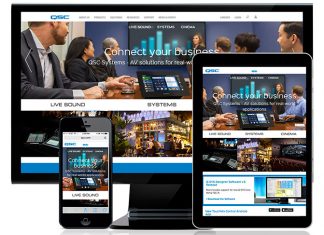 QSC is pleased to debut its new website with enhanced features, navigation and content structure. With growing demand for QSC products tailored to its...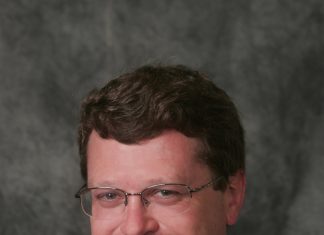 Biamp Systems, a leading provider of innovative, networked media systems, introduced Bill Nattress as its Director of channel strategy with a specific focus on...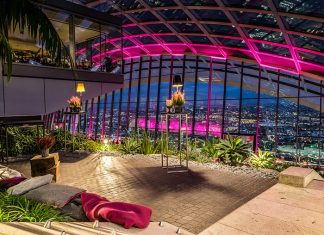 Sky Garden is a unique space in central London that not only offers a 360° view across the capital but also features a landscape...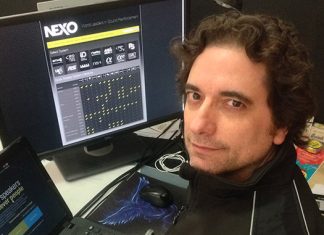 Nexo has appointed Merging Select to represent its products in Portugal. Based in the capital city of Lisbon, Merging Select handles a portfolio of blue-chip...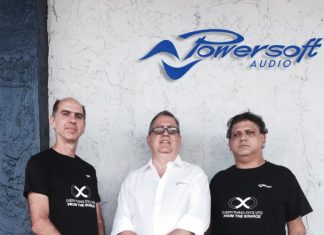 Miami based Universal Music has boosted its territorial representation of Powersoft digital products in the CALA territories, Latin America and the Caribbean, after being...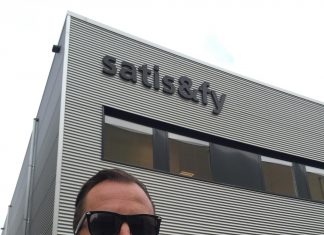 When 75 of the world's leading event technology services providers unite to form the world's most comprehensive event technology network, the resultant formidable force...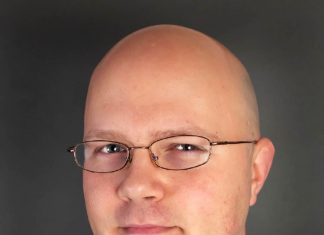 Ashly Audio, manufacturer of installed sound amplifiers, processors, and user interface technology of legendary reliability and value, announced the appointment of Frequency Sales as...