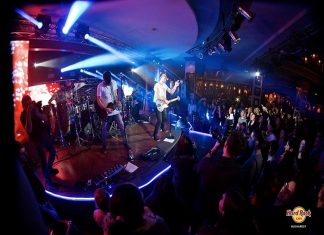 In need of an audio infrastructure upgrade, Bucharest's Hard Rock Café turned to Romanian integrator, Paradigma Teknik for a system, featuring Powersoft's latest fixed...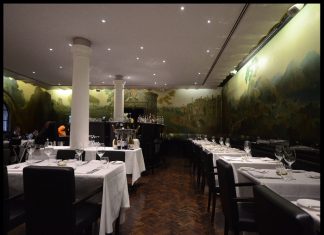 One of the world's most famous art galleries and an historic building in its own right, the Tate Britain has welcomed the installation of...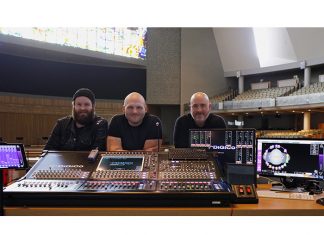 The United Methodist Church of the Resurrection, whose four locations and membership of over 22,000 makes it the largest United Methodist congregation in the...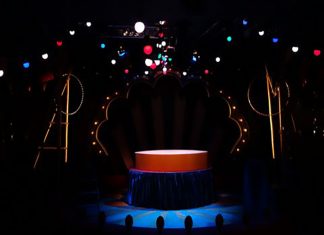 The Little Angel Theatre's latest show - a puppet adaptation of the children's picture book, The Singing Mermaid -- LD Sherry Coenen incorporated Chauvet DJ's...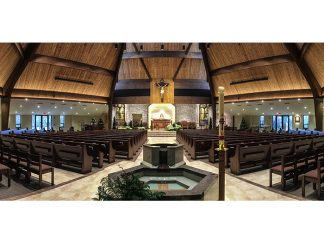 As part of a major building renovation, The Church of the Holy Family hired worship facilities systems integrator Sound Planning Communications team to design and...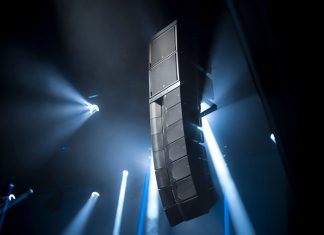 Amadeus, based in France, one of the premiere manufacturers of high-end sound reinforcement systems and custom studio speakers, has announced the install of the company's newest...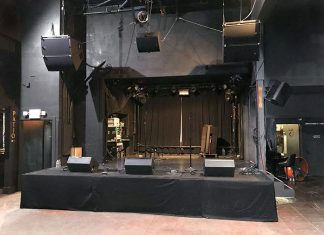 Echoplex and The Echo, both owned and operated by Spaceland Presents, recently experienced major upgrades in audio fidelity with the installations of L-Acoustics speaker...
The Royal Albert Hall is one of the world's most historic concert halls. It has housed over 155,000 live performances and has a capacity...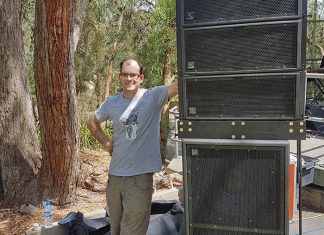 Bowen Gardens Multicultural Community Carols 2017's performances attracted a good 800 people. To ensure coverage throughout the audience area along with mixing provisions for...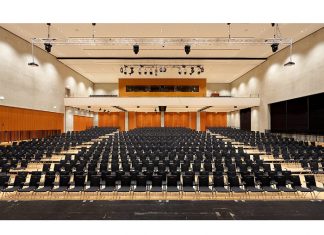 Like all regional venues, Stadthalle Singen - in the German town of the same name - plays an important cultural and economic role in the...