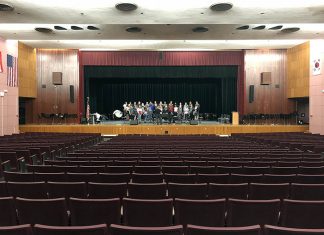 A/V integration firm KLA Laboratories recently installed Danley Sound Labs loudspeakers and subwoofers in both Dearborn Public High Schools auditoriums, which has greatly elevated...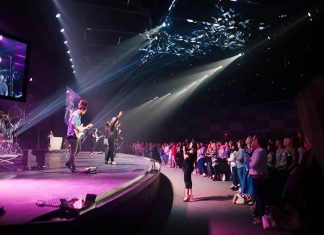 Texas' Hope Fellowship Church looked to new KLANG:fabrik 3D in-ear monitor mixing system to boost its newly-opened Frisco East broadcast campus. Glenn Setchfield is a...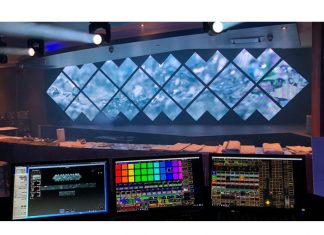 One of Florida's hottest new nightlife venues boasts three state-of-the-art LED-lined spaces controlled by one Avolites Ai's Miami Licence dongle. The new Martini Bar is...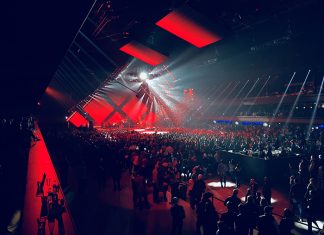 In 2015, Minneapolis Armory developer Ned Abdul purchased the building, renovated it, and converted it to an elaborate event space with room for 8,400...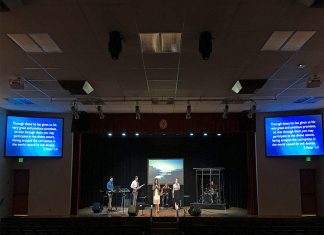 Greater Collegedale's auditorium looked for clear, colourful visuals that inspire and motivate are crucial. To address these requirements, projection technology from Rancho Santa Margarita,...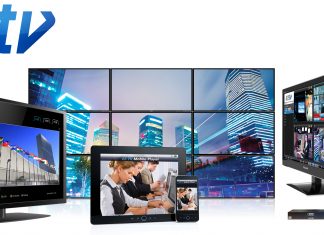 VITEC has been chosen by United Shore to provide high-definition (HD), ultra-low-latency IP streaming and digital signage capabilities throughout the mortgage lender's new corporate...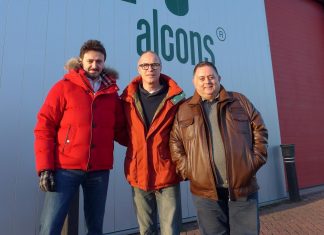 Alcons Audio has appointed Elit Light and Sound Technologies, based in Besiktas, Istanbul, as its representative for Turkey. Turkey and the regions around it have...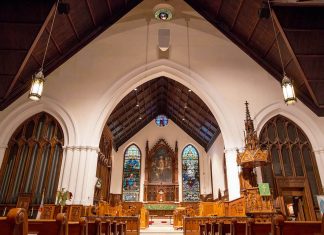 Founded only a few years after the city of Birmingham, Alabama itself was founded, Cathedral Church of the Advent is over 130-years-old and holds...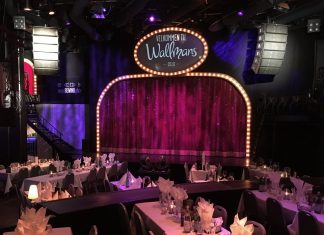 When it came to upgrading the Wallman Oslo's audio system, Technical Manager Raymond Hem reached out to VUE Audiotechnik's Scandinavian distributor, and premiere Oslo-/Trondheim-based...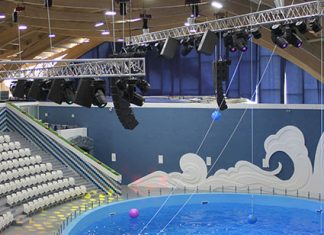 A new Dolphinarium has opened in the Chechnyan capital of Grozny—the centrepiece of a major new complex that also includes several parks, attractions, race...