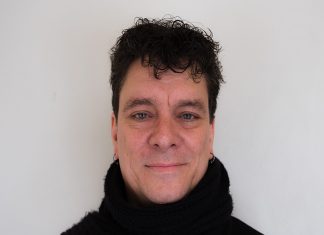 Genelec, professional audio monitoring specialist, announces the return of Michael Bohlin to the brand that brought him into the professional audio industry, almost 25...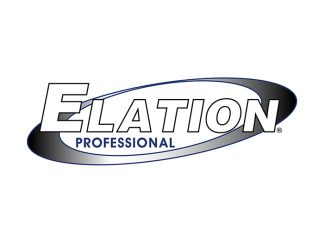 Elation Professional has announced the acquisition of the M-Series range of entertainment lighting controllers from Harman Professional Denmark, formerly Martin Professional. The asset-based acquisition, which...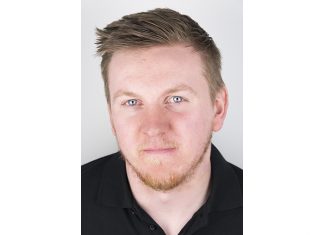 Martin Audio has expanded its product support group with the acquisition of Ben Tucker. Ben has worked for Millstone Sound and as a freelancer live...
ARX is pleased to announce the recent appointment of Oslo-based Prostage AS as the new and exclusive distributor of the ARX product range in...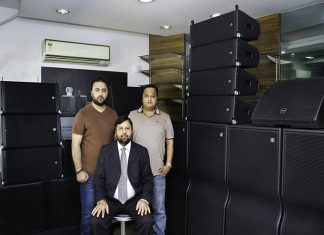 CODA Audio has confirmed the appointment of A One Global Entertainment as distributors for its burgeoning Indian market. The Chandigarh-based company has been an AV...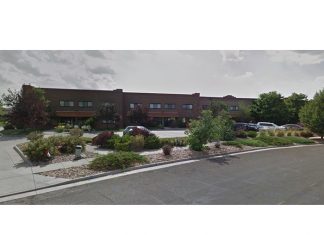 AV collaboration and control specialist Atlona is further expanding its commercial AV channel partner network, appointing Pro Tech Marketing as a manufacturer's representative for the Rocky Mountain States. Headquartered in Louisville,...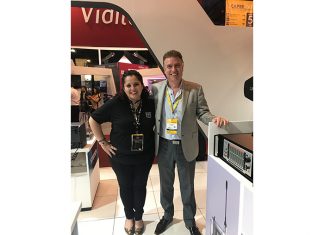 Martin Audio has announced the appointment of ARS Technologies as its distributor for Argentina. Founded in 2000, ARS Technologies has become a leader in the...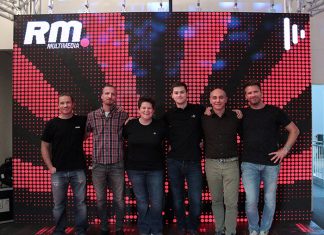 Cattolica-based, RM Multimedia, has announced itself as the latest disguise sales partner; joining the global disguise partner network. Established in 2007, RM Multimedia is a multi-brand...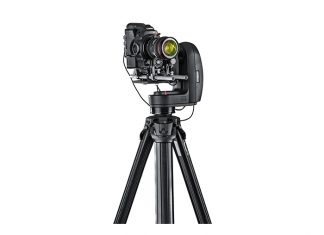 Vinten, a Vitec Group brand and a world leader in manual and robotic camera support systems, has introduced the Vantage external lens drive, a...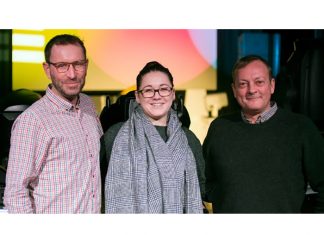 With all Martin by Harman products now distributed exclusively in the UK by Sound Technology, the company has announced the addition of key personnel...