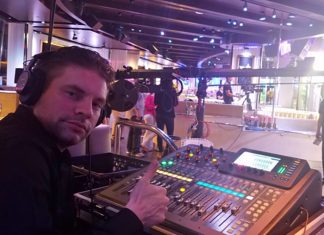 Working in Las Vegas, independent production sound mixer Neil Curschman of NC-Sound relies on Lectrosonics Digital Hybrid Wireless equipment to get the job done,...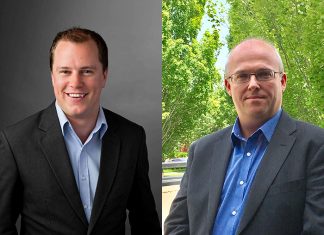 Biamp, provider of innovative, networked media systems, has appointed Brian Davies to the role of European technology architect. In addition, the company has promoted Dane...
For the third year running, Clair Brothers innovation – the 10SPOT Hybrid Loudspeaker – brings home InfoComm Best of Show Awards to the proud...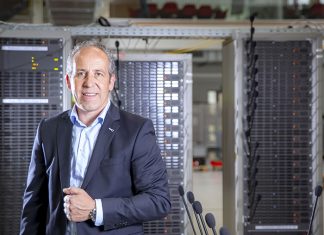 Riedel Communications today announced the appointment of Marco Kraft as Head of Sales for Germany. In his new role, Marco will manage the company's sales...
Over the past three years, Clair Brothers TrueFit Technology, the first modular and fully customisable, bespoke waveguide system available for venues, has evolved. Clair Brothers...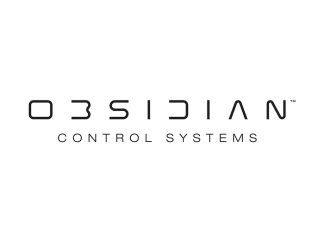 Elation Professional has embarked on a new chapter in its evolution with launch of Obsidian Control Systems, an accessible line of advanced yet intuitive...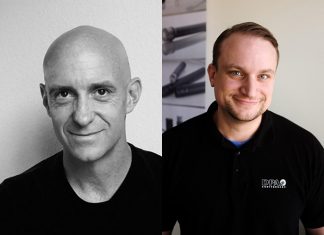 DPA Microphones, manufacturer of microphone solutions for professional audio applications, has appointed Paul Andrews and Chris Brunhaver as the new Global Sales Support &...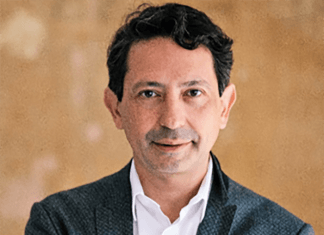 Amptown System Company has expanded its growing sales team with the addition of Mauricio Salas Zurita. "There's nothing I haven't seen or worked out yet...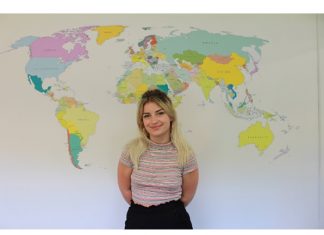 Buckinghamshire-based marketing and PR agency Sound Marketing has appointed recent graduate Katie Elson to the post of creative marketing and PR assistant. Continuing its steady...
Penn Elcom in Germany has moved to a new 8,000 square metre premises in Elten, north Westfalen just 10 kilometres from the previous warehouse...